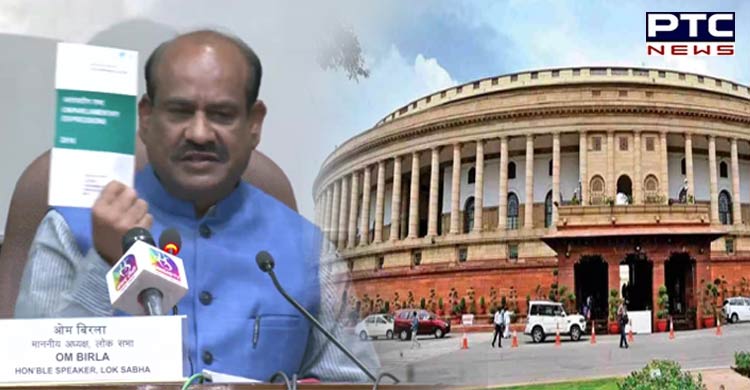 Chandigarh, July 14: Amid a massive backlash over an updated list of words deemed unfit for parliament that included elemental terms like "corrupt" and "irresponsible", Lok Sabha Speaker Om Birla on Thursday said that no word had been "banned" in either house and the list was merely a compilation of expressions that had been scrubbed off records in the past.

Also Read | SpiceJet's Dubai-Amritsar flight delayed; over 50 passengers lose luggage
"Earlier a book of such unparliamentary words used to be released... to avoid wastage of papers, we have put it on internet. No words have been banned, we have issued a compilation of the words that have been expunged," Birla said.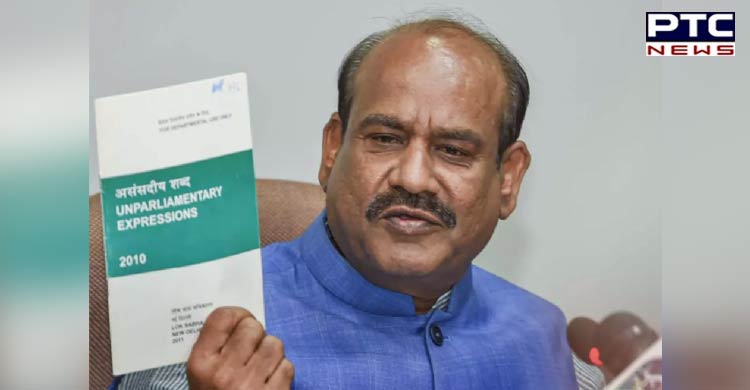 "Have they (Opposition) read this 1,100-page dictionary (comprising unparliamentary words)? If they had... would not have spread misconception... It's been released in 1954, 1986, 1992, 1999, 2004, 2009, 2010... began releasing on a yearly basis since 2010," he added.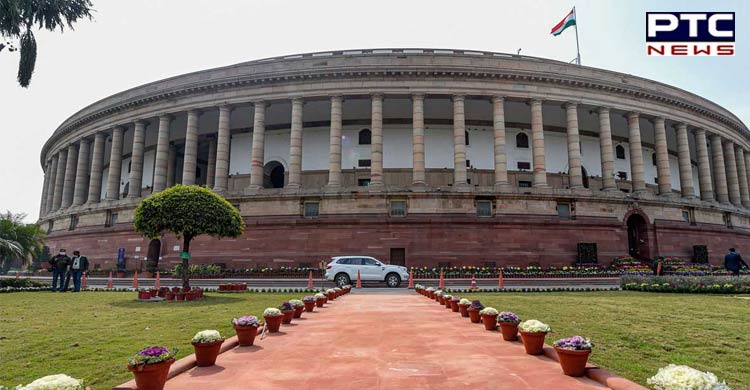 'Jumlajeevi', 'baal buddhi', 'Covid spreader' and 'Snoopgate' joined everyday expressions like 'ashamed', 'abused', 'betrayed', 'drama', 'hypocrisy' and 'incompetent' in the list of "unparliamentary" words released by the Lok Sabha Secretariat on Wednesday.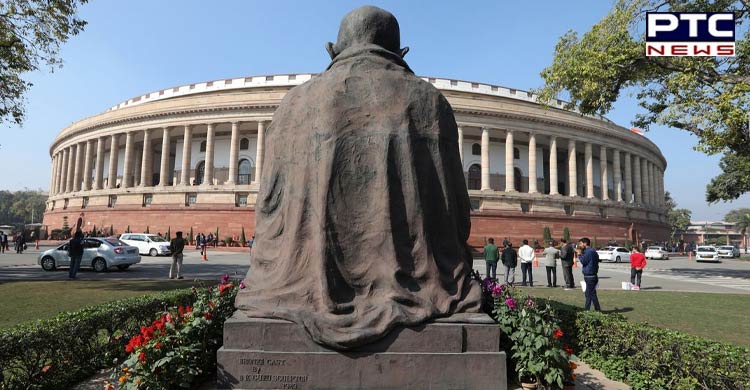 The opposition strongly protested the move, saying it will impede their ability to critique the government.
Also Read | Mystery child hepatitis outbreak passes 1,000 recorded cases: WHO
-PTC News