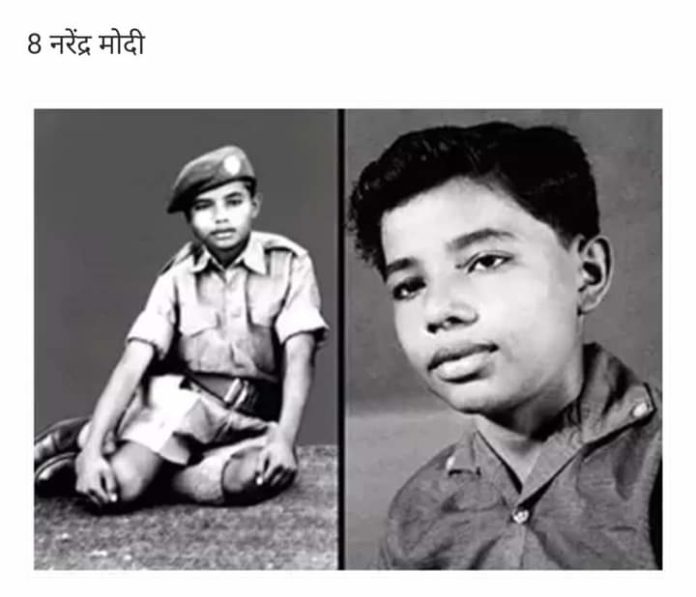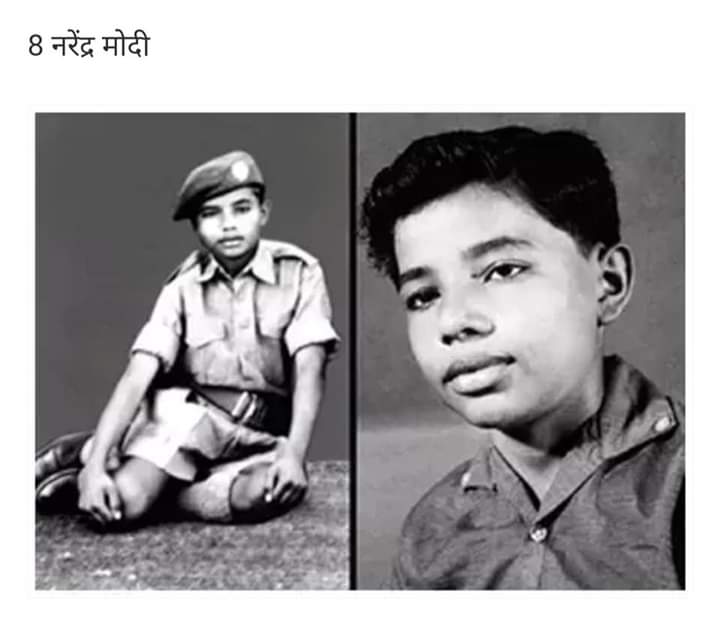 Unknown childhood pictures of famous Indian Leaders
As a kid, no one knows what the future has in store for him/ her. There's innocence to it, and that holds true for every person. Everyone has a different upbringing. Some grow up to live their dreams, while others grow up to inspire millions.
Also Read: Nepal province no.2 announces public holiday during Modi's visit
Here are photos from the childhood of some of famous people in India:
From being on a stage in front of thousands to leading an entire nation of billions. It is Narendra Modi in a school play.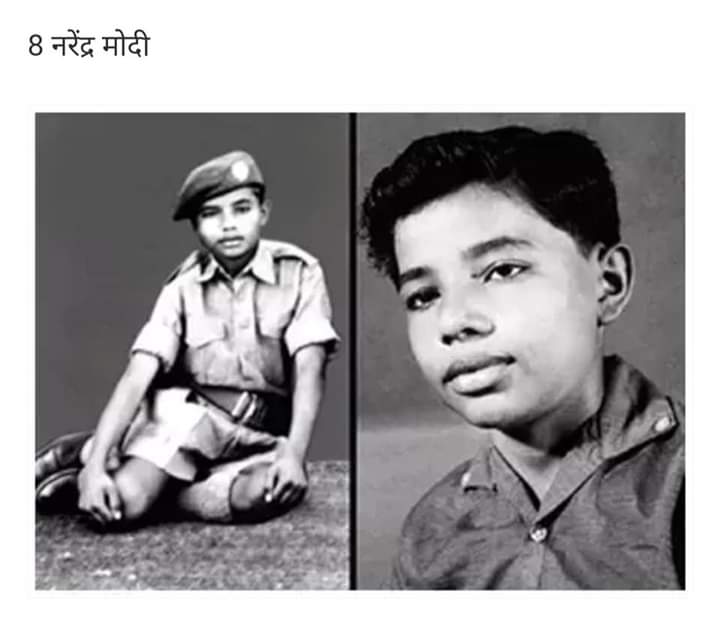 Also Read: Hemkund Sahib to open for devotees on 25th May
2. This kid admiring a water droplet did not know that one day he will lead the Congress party. The scion of India's Nehru-Gandhi political dynasty, Rahul Gandhi who is seen as a contender to be the country's next Prime Minister, is taking a bath as a baby in the picture.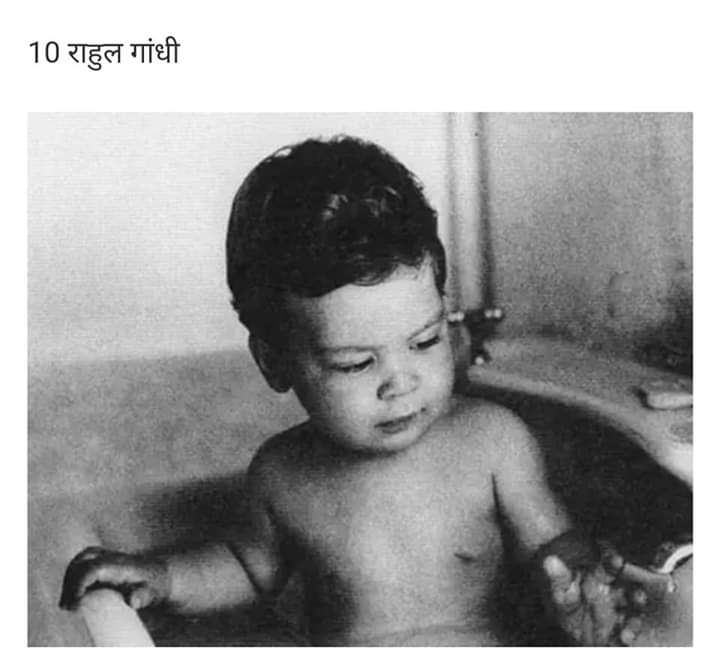 3. The calm expression that she has been able to retain even after growing. ____ as a young woman. (Smriti Irani)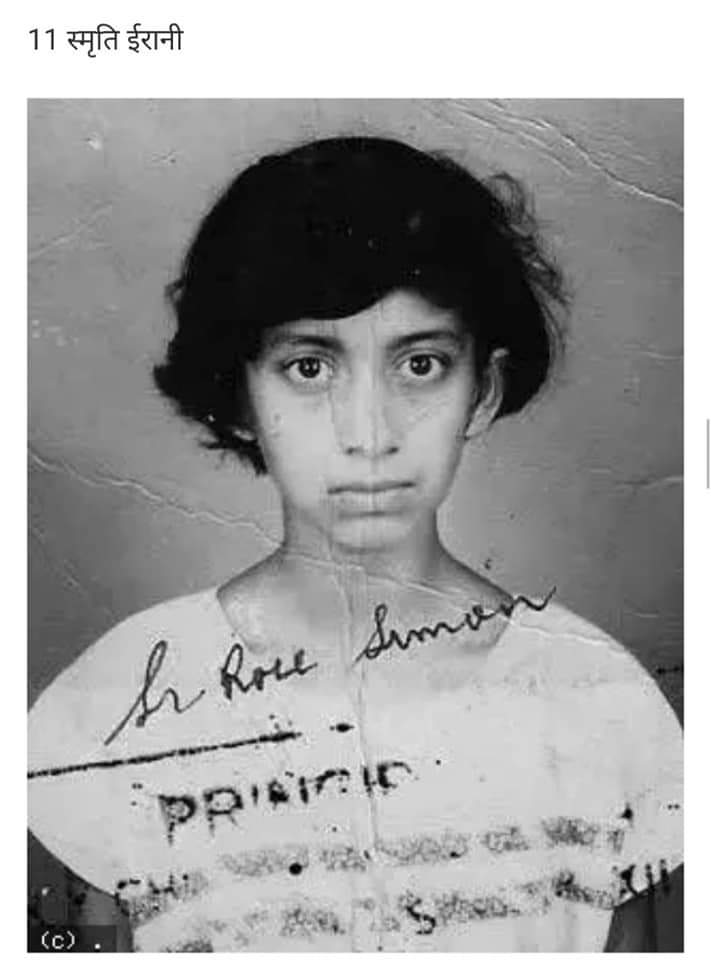 4. The man who set out to fight corruption clicked as a young boy. Arvind Kejriwal during his school years.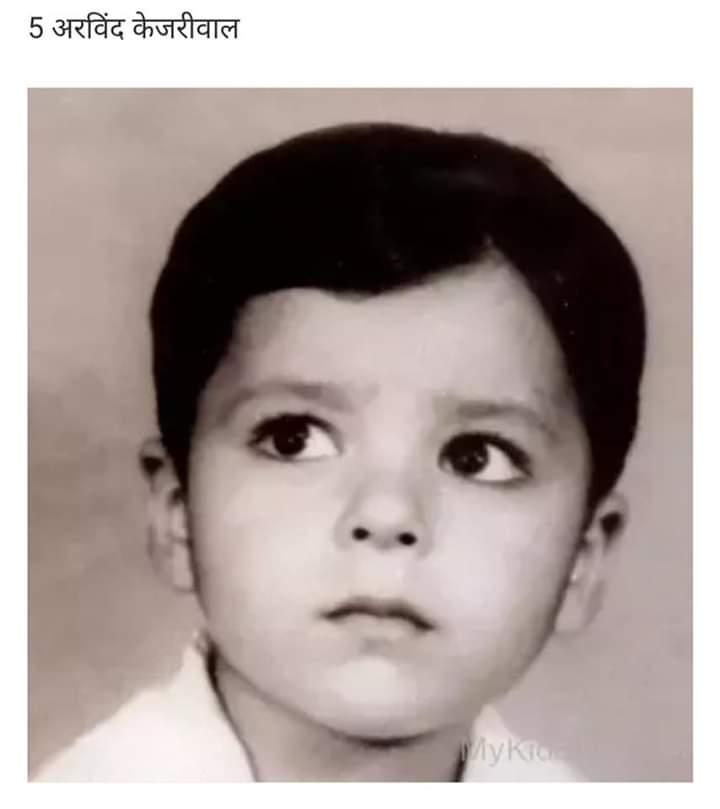 -PTC NEWS