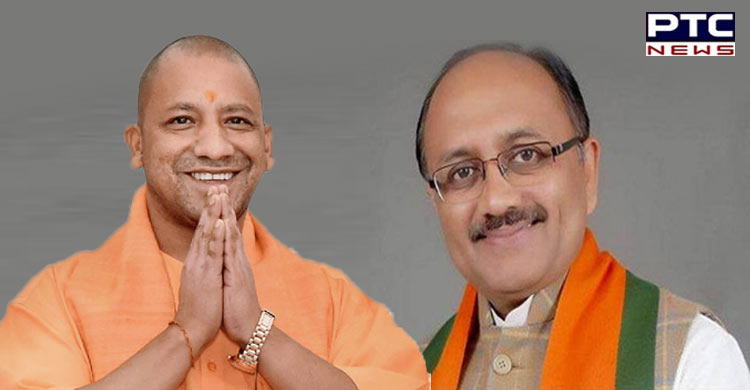 Prayagraj (Uttar Pradesh), February 26: Just a day ahead of the fifth phase of Uttar Pradesh assembly elections, state cabinet minister Sidharth Nath Singh on Saturday said that the people of the state want the security they have enjoyed since 2017.

To maintain the sense of security in the state, they will vote to make Yogi Adityanath the chief minister for the second time, he added.
Singh has been pitted from the Allahabad West constituency that is scheduled to go to the polls in the fifth phase of the Assembly elections on February 27.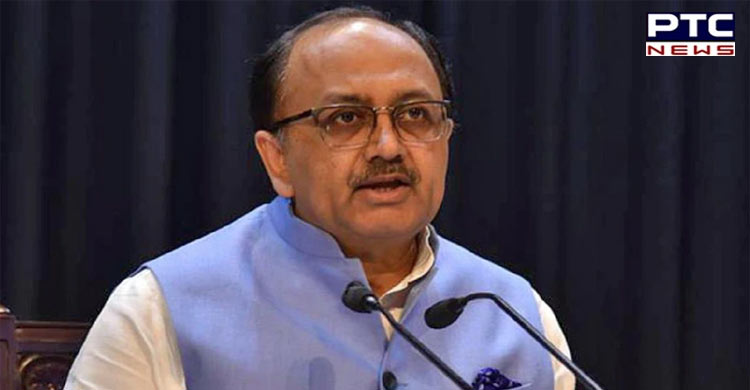 Talking to the media, the BJP leader said, "The kind of support that was extended by the people in CM Yogi's roadshows is ample proof to reflect the direction of the result. We are fully prepared in all the polling booths. I think people have the wish to extend the security provided to them since 2017 instead of fearing from the rule of the strongmen (Bahubali) that was prevalent before it."
Also Read | UP election 2022: Phase 5 to decide fate of Dy CM Keshav Prasad Maurya and 691 others
Taking a dig at Congress general secretary Priyanka Gandhi Vadra's reply to PM Modi's remark on dynastic politics, the minister asked if Sonia Gandhi can make Sachin Pilot the party president.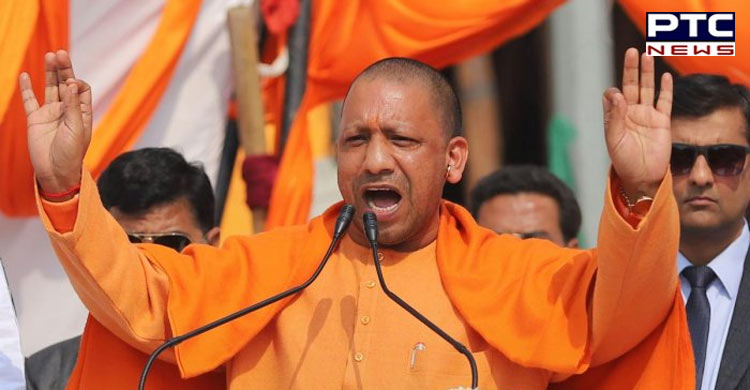 Notably, Priyanka had said that "If there is such a problem with dynastic politics, then why is the son (Varun Gandhi) of the Congress family (Gandhi family) been kept in the BJP?"
"Dynastic politics does not mean who is in the party. Can Sonia Gandhi make Sachin Pilot the chief of the Congress party? It has been nearly two months, Rahul Gandhi is not yet ready to be the president. Sonia Gandhi, herself is not quitting, she continues to remain the working president. She is not making the daughter the chief because the son has to be made the president," he added.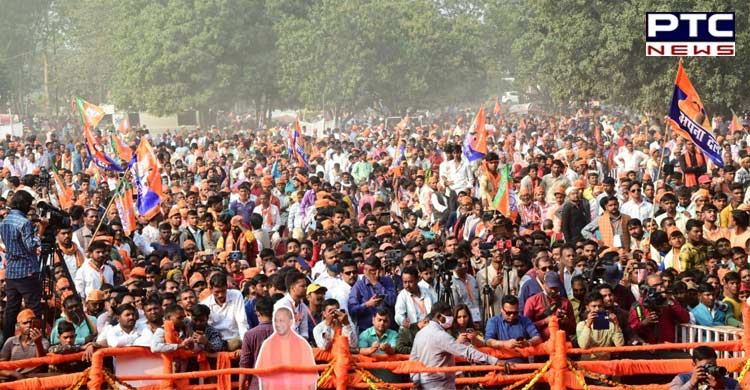 The fifth phase of the Uttar Pradesh Assembly polls is scheduled to be held on Sunday, while the remaining two phases will take place on March 3 and March 7, respectively.
Meanwhile, the previous four phases of polling in Uttar Pradesh concluded on February 10, 13, 20 and 23 respectively.
The counting of votes will take place on March 10.
Also Read | Uttar Pradesh elections 2022: Women take out 'Pink rally' in Varanasi
-PTC News