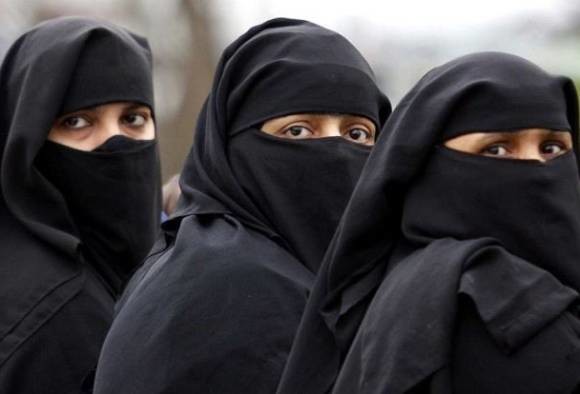 Shahjahanpur: A woman alleged that her husband has sent an SMS with 'triple talaq' to divorce her after her family refused to give dowry, police said on Monday.
Mumbai-based Ibrahim Khan sent the message with 'triple talaq' to his wife Afrin on March 27, after her family members refused to give him Rs two lakh as dowry, they said.
Afrin, who got married to Khan four years ago, was living with her parents for the last six months in Udaypur Bhooda village in Shahjahanpur, police said. The woman's family complained to police after which an FIR was registered against Ibrahim, his father Iradat Khan and mother Rajina for demanding dowry.
An investigation is underway in the matter, police said. A passionate debate is on over the Centre's stand to oppose "triple talaq" with some women politicians seeking its abolition, even as Muslim bodies accused the ruling dispensation of waging a "war" on their personal law.
The controversy arose after the Law Commission sought feedback from the public on whether the practice of "triple talaq" should be abolished and whether a uniform civil code be made optional.
The All India Muslim Personal Law Board (AIMPLB) at its meeting here yesterday had asserted that Muslims have a "constitutional" right to follow their personal law of which 'triple talaq' was a part.
— PTI