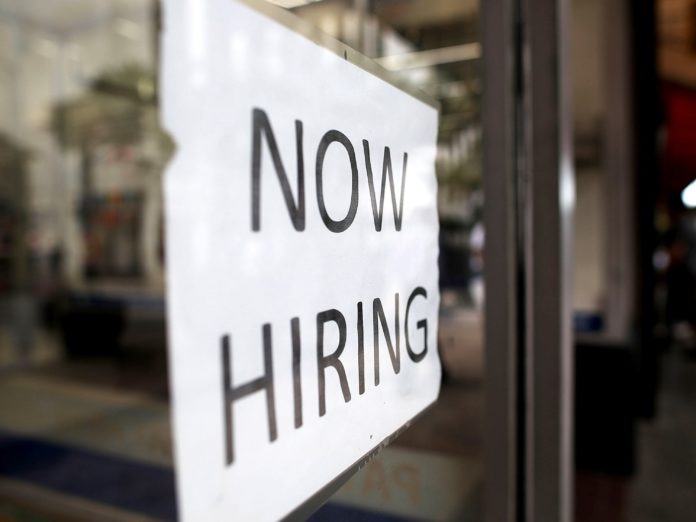 US: 201,000 jobs added in Aug, unemployment at 3.9%
Around 201, 000 jobs were added in the United States in the month of August, with the unemployment rate staying at 3.9 per cent, the Labour Department said in a statement.
The average hourly wages witnessed a 2.9 per cent growth and are at the best rates since 2009. However, it is not adjusted for the current inflation rates, which has been soaring recently, reports said.
The wage growth is also lower than the economic expansions under previous governments. A factor behind the sluggish wage growth can be the large number of younger people getting jobs at a lower pay. Total compensation and other measures of wage growth have been rising at a higher pace.
"We don't think it's a fluke. We think we are at that stage where the labor market has gotten so tight that you're going to see upward pressure on wages," Liz Ann Sonders, the chief investment strategist at Charles Schwab said.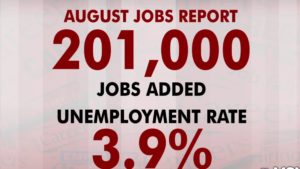 The growth rates under the President Donald Trump -led government has been much debated in recent months.
The job addition remains in line with the average for the last twelve months (196, 000), with professional and business services, healthcare and wholesale trade the primary divers behind the growth.
The economy has seen a recent surge in job growth as employers have reported issues with filling up their vacant positions.
-PTC News