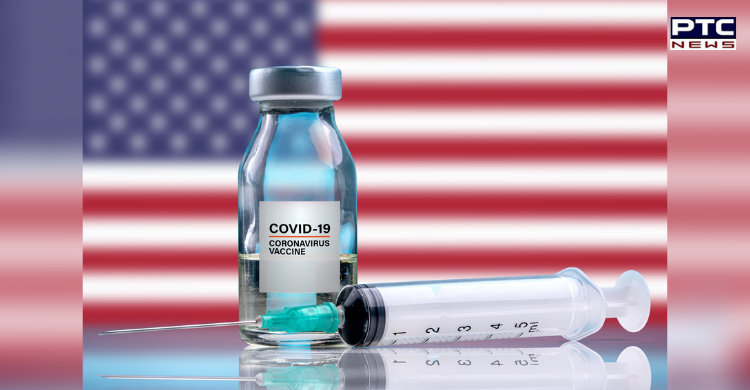 Donald Trump took Twitter to announce the administration of first Covid-19 vaccination in US.
"First Vaccine Administered. Congratulations USA! Congratulations WORLD!" US President Donald Trump tweeted.
https://twitter.com/realDonaldTrump/status/1338490171801661441?s=20

A nurse in New York has become the first person to receive the vaccine in the US. Sandra Lindsay, a critical care nurse at the Long Island Jewish Medical Center, received the shot live on television.
"I feel hopeful today. Relieved," said critical case nurse Sandra Lindsay after getting a shot in the arm at Long Island Jewish Medical Center in New York.

In the largest vaccination campaign in U.S. history, shots of precious frozen vials of vaccine made by Pfizer Inc. and its German partner BioNTech began arriving at hospitals around the country on Monday. Several other countries also have given their nod of acceptance for the vaccine, including the UK, which started vaccinating last week.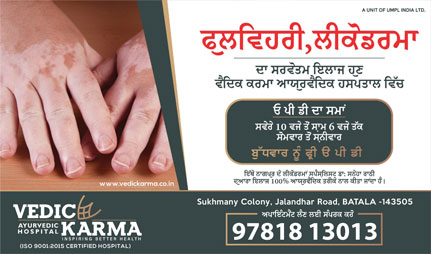 The US Food and Drug Administration granted emergency use authorization to the vaccine on Friday, and the US Centers for Disease Control and Prevention's Advisory Committee on Immunization Practices (ACIP) voted on Saturday to recommend it for people age 16 and older in the US.
The country has decided to vaccinate health care workers first, who along with nursing home residents, have spent months battling the Covid-19 pandemic.
-PTC News