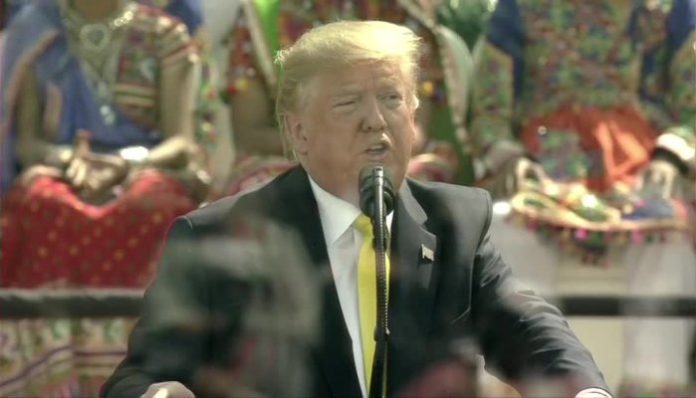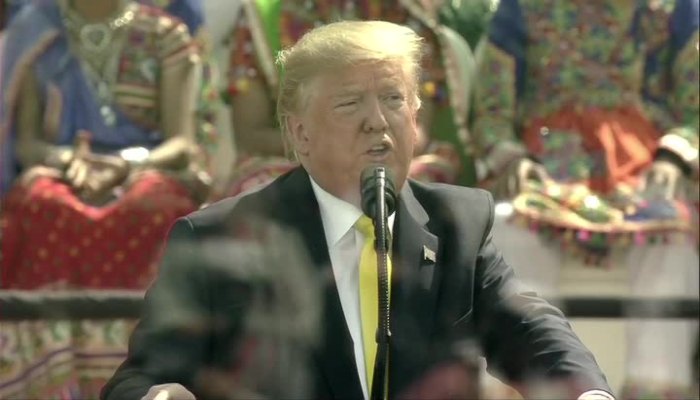 The United States President Donald Trump on Wednesday said that the World Health Organisation (WHO) was really a puppet of China.

He said that "We confronted untrustworthy Chinese technology and telecom providers. We convinced many countries not to use Huawei because it's a big security risk. Just today, the UK announced that they are not going to be using it."

"They (WHO) were really a puppet of China. And make no mistake, we hold China fully responsible for concealing the virus and unleashing it upon the world," he added.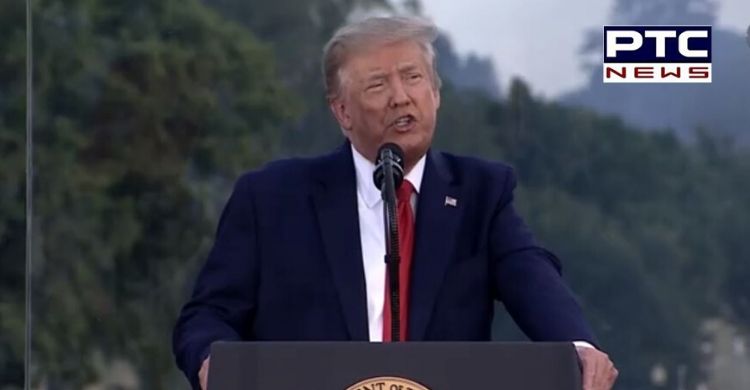 The US President also said that "Today, I signed legislation and an executive order to hold China accountable for its oppressive actions against the people of Hong Kong. Hong Kong Autonomy Act which I signed this afternoon passed unanimously through Congress."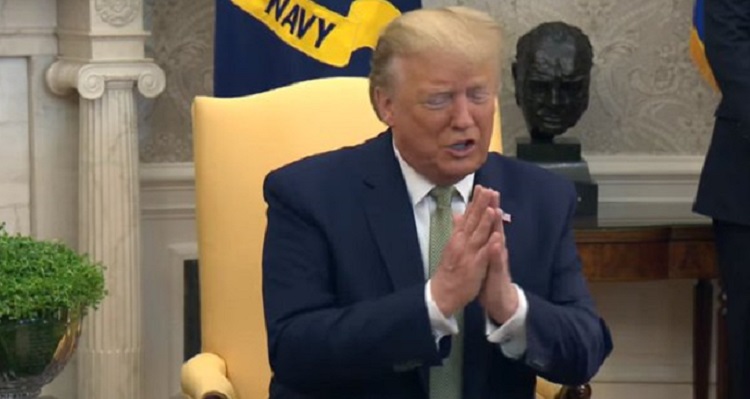 "This law gives my administration powerful new tools to hold responsible the individuals and the entities involved in extinguishing Hong Kong's freedom. We have all watched what happened, not a good situation. Their freedom and rights have been taken away," Donald Trump said.
Also Read | Russia plans to launch world's first COVID-19 vaccine by this month
The signing of the Hong Kong Autonomy Act comes two weeks after the imposition of the Hong Kong security law.
-PTC News