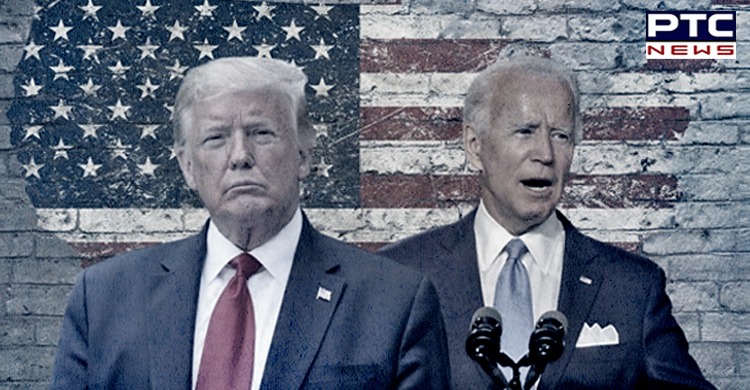 US Elections 2020 Result: Democratic Presidential nominee Joe Biden is close to victory in US Presidential elections as his lead is growing over Donald Trump in the state of Pennsylvania.

As per the report, a new batch of votes in Allegheny County was counted widening Joe Biden's lead over Donald Trump by 27,130 votes, according to the report that stated that Joe Biden is close to victory.
Also Read | US Election Results 2020: Joe Biden breaks record with most votes won by any presidential candidate
Reportedly, there are 20 electoral votes at play in the state.
Meanwhile, 9,288 votes were counted while 7,300 were for Biden, and 1,875 were for Donald Trump, the Allegheny County Executive Rich Fitzgerald said.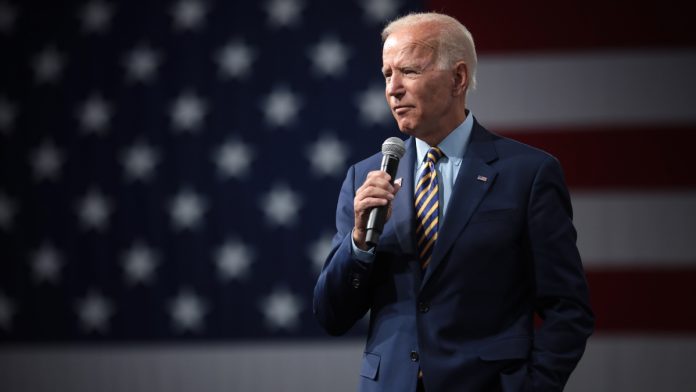 Joe Biden, the US Presidential candidate, said that "US polls have been tough but we've to remain calm. I don't care how hard people try to stop it, I won't let it happen."
Also Read | US Election 2020 Results: Trump claims 'major fraud'; says he will go to Supreme Court
"We hold strong views in democracy but the purpose of politics is to work for the nation. We may be opponents but we ain't enemies, we're Americans," he added.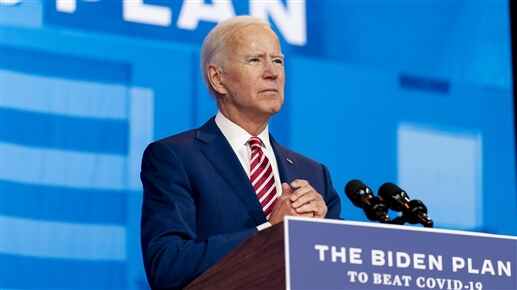 "The numbers tell us a clear and convincing story. We are going to win this race," he further said.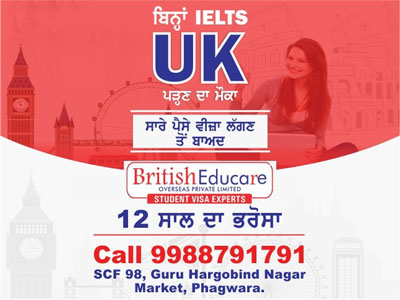 US President Donald Trump stated that "Joe Biden should not wrongfully claim the office of the President. I could make that claim also. Legal proceedings are just now beginning."
-PTC News