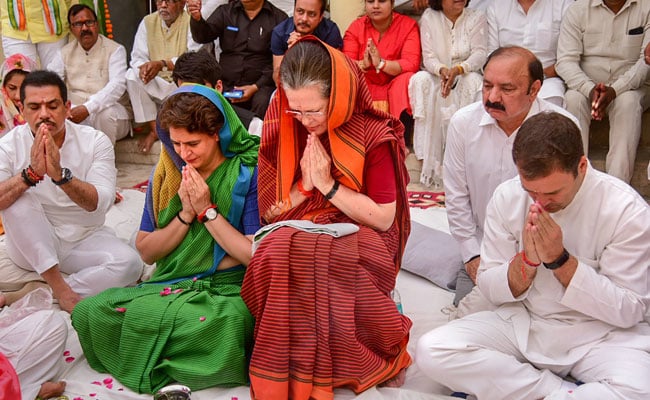 In the Uttar Pradesh Election Results 2019, as per the trends on the Election Commission of India website at 9 am, the BJP is at an advantage with lead in 8 seats.
The Congress, meanwhile, is ahead in 2 seats.
Forgetting the animosity of 23 years, the Samajwadi Party and Bahujan Samaj Party have come together on an alliance to counter the BJP while the latter hopes to repeat its 2014 performance when it bagged 73 seats. The Congress, meanwhile, is not part of the alliance.
Barring Amethi and Rae Bareli that are Congress bastions, SP is contesting in 37 seats and BSP in 38, while the third wheel in the alliance, Ajit Jogi's RLD, has been given 3 seats. All exit polls barring two have predicted that the BJP will notch 50-plus seats in Uttar Pradesh.