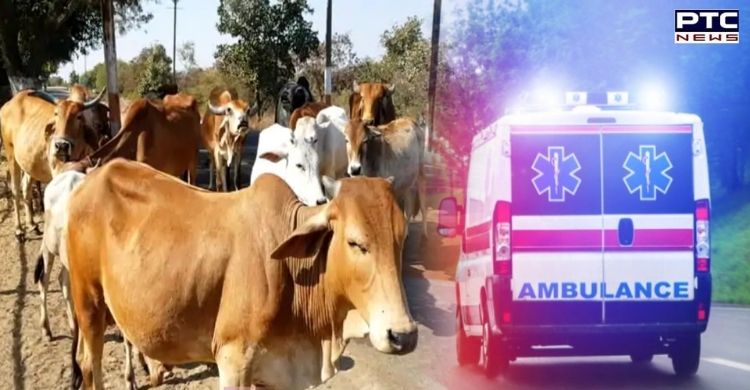 Uttar Pradesh 'gaumata' ambulances: The Uttar Pradesh government led by Chief Minister Yogi Adityanath has decided to kick off ambulance service exclusively for cows across the state. It is probably the first time that such services have started for cows in the country.

The Uttar Pradesh government is ready with 515 ambulances for 'gaumata' suffering from various diseases. The initiative will be launched soon.
Also Read | Air pollution: Schools in Haryana's Gurugram, Faridabad, Sonipat, Jhajjar to remain shut till Nov 17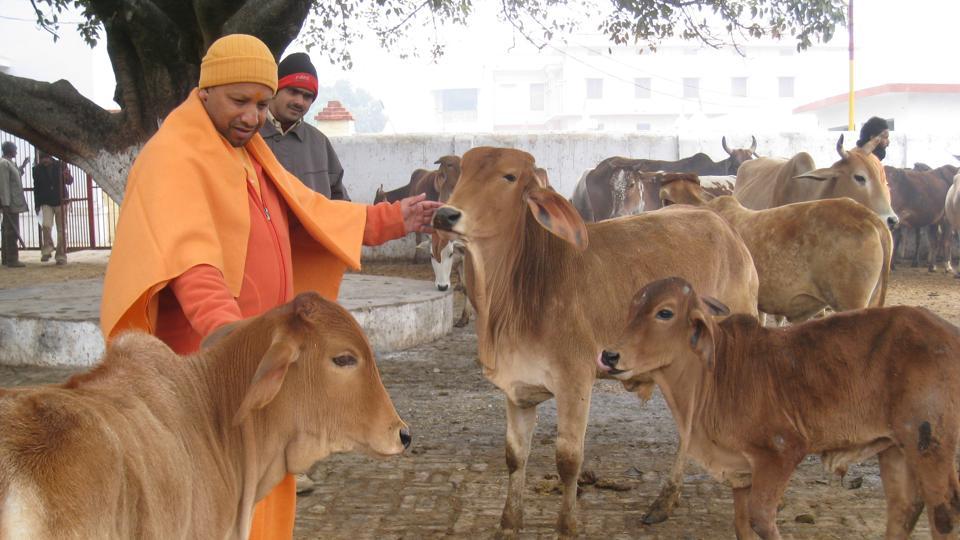 Meanwhile, the Uttar Pradesh Dairy Development, Animal Husbandry, and Fisheries Minister Laxmi Narayan Chaudhary confirmed that 515 ambulances were ready for the scheme to serve the injured cows across the state.
Also Read | Air Pollution: Punjab farmers continue to burn stubble, say govt has not provided compensation
Laxmi Narayan Chaudhary said that "Akin to the 112 emergency service number, the new service would pave the way for the speedy treatment of seriously ill cows."
He further said that on being requested, an ambulance with a veterinary doctor and two assistants would arrive within a span of 15 to 20 minutes.
Yogi Adityanath-led UP government is set to begin this initiative soon.
-PTC News