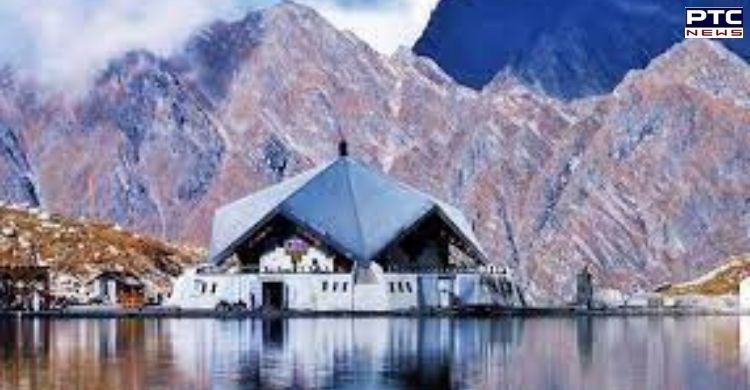 Uttarakhand: The portals of Gurdwara Hemkunt Sahib in Chamoli district were closed on Sunday for the winter season. It is one of the most revered Sikh pilgrimage sites.

Also read | Petrol, diesel price today: Fuel prices hiked for sixth day in a row
Hemkunt Sahib in Uttarakhand is visited by thousands of devotees from all over the globe every summer. The gurdwara is situated beside a lake and it is believed that the 10th Sikh Guru, Guru Gobind Singh, had meditated at the site.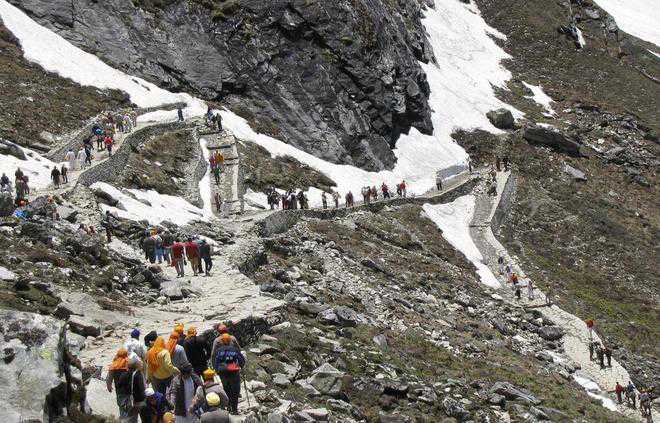 Around 5,000 pilgrims visited the gurdwara since it was opened to devotees on September 18 after months of closure due to the second wave of Covid-19.

Also read | No threat of disruption in power supply, don't fall for fear mongering: Pralhad Joshi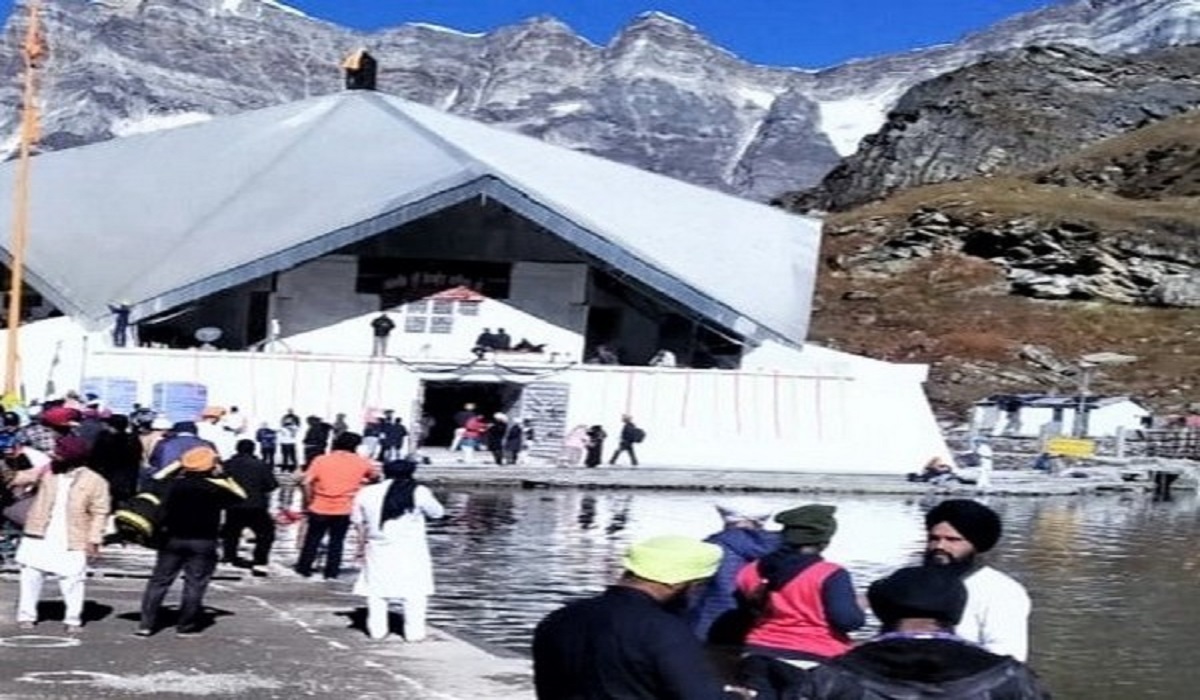 According to Govind Ghat Sardar Seva Singh, chief manager of Shri Hemkunt Gurdwara Trust, the pilgrimage was conducted with strict compliance to the Covid-19 protocol. Last year following the pandemic outbreak, the shrine had opened late last year.