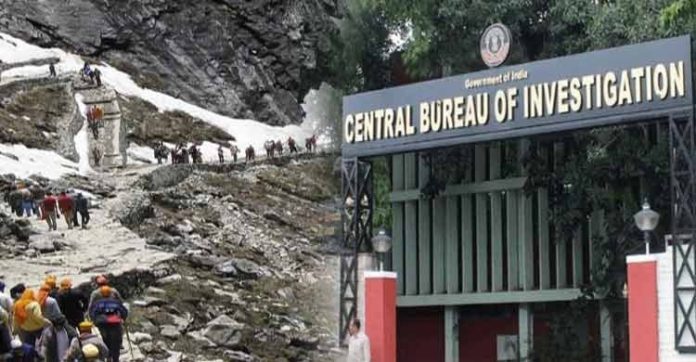 Uttarakhand  HC asks CBI to investigate missing of  8 Sikh pilgrims including 2 US citizens case.
Uttarakhand High Court on Friday directed the Central Bureau of Investigation  (CBI) to investigate 8 Sikh pilgrims including 2 US citizens missing case,. The pilgrims had gone missing during Hemkund Sahib Yatra in 2017. The pilgrims had left from Punjab for Hemkunt Sahib Gurudwara in Uttarakhand.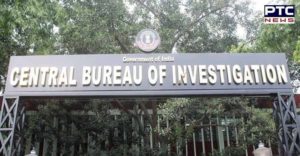 The US citizens who had gone missing were Harkanwal Singh and Premjit Singh whereas the six Indian nationals were Kirpal Singh, Jasbir Singh, Harpal Singh, Varinder Singh, Kulbir Singh and driver Manga Singh.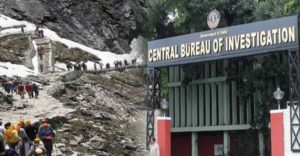 A complaint was lodged by the families of eight Sikh pilgrims from Punjab , after they failed to establish contacts with them since July 6, 2017 .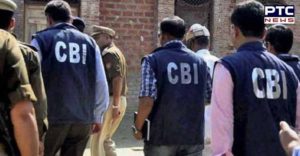 Lovepreet Singh, a resident of Amritsar had lodged a complained that eight pilgrims, including two United States of America (USA) citizens had come to Hemkund Sahib from Amritsar on July 6 by a Innova car. After that, no communication was established with them.