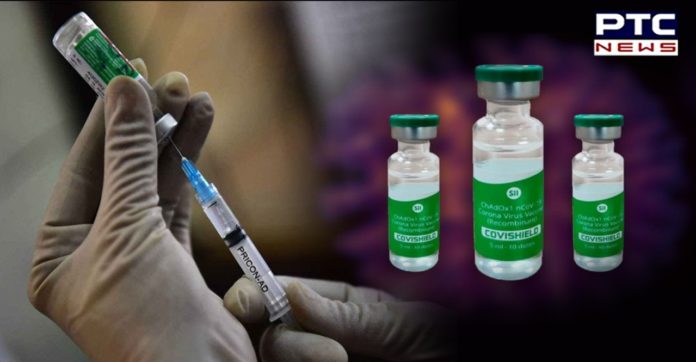 Covid-19 vaccine price in India: Union Minister Prakash Javadekar on Wednesday said that those who want to get vaccinated from private hospitals will have to pay money.

Prakash Javadekar said that "those who want to get vaccinated from private hospitals will have to pay."
Also Read | Punjabi singer Sardool Sikander passes away at Fortis hospital
He added that the "amount they would need to pay at private hospitals will be decided by the health ministry within 3-4 days as they were in discussion with manufacturers and hospitals."

"From March 1, people above 60 years of age and those above 45 years of age with comorbidities will be vaccinated at 10,000 govt and over 20,000 private vaccination centres," he said.
Also Read | Delhi travelers! Don't forget to carry this document with you
Adding, he said that "the vaccine will be given free of cost at government centres."
Meanwhile, AIIMS Director said that "Charges would be to just cover overheads which private sectors would need, some of which may include the cost of syringes and human resource. Like it was done for testing where charges were fixed to ensure that those aren't misused and the private sector also doesn't suffer loss."
He added that COVID-19 vaccines of both Bharat Biotech and Serum Institute were not very costly. "I'm sure everyone would be able to afford it. It will allow people to come and get vaccinated the way they feel comfortable. A lot of vaccine hesitancy will be taken care of by this," he said while talking about the price of the COVID-19 vaccine in India.
Click here to read more articles on Health. 
-PTC News