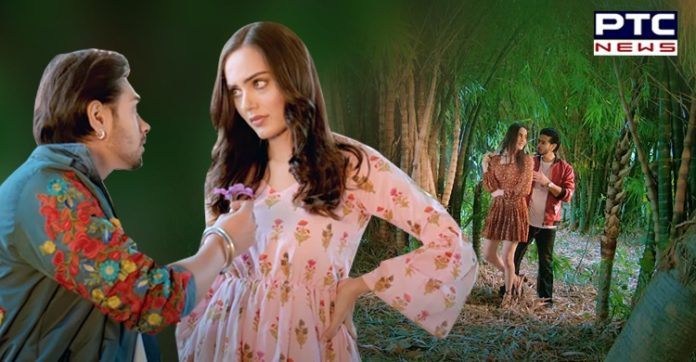 As Valentine Day is just around the corner, Raashi Sood and Karan Sehmbi have released a romantic song 'Possessive' penned by Navi Ferozpurwala.

The song 'Possessive' is featuring Himanshi Parashar and Karan Sehmbi has the perfect recipe for a love ballad that will make the audience go gala this Valentine's Day. IT is presented as an independent release in collaboration with Paris-based independent digital music distribution and artist services company Believe.
Also Read | Reliance Jio to launch 5G network in India, says Mukesh Ambani
The song is based on emotions of love and care.

Sharing about the song, the singer-lyricist Navi Ferozpurwala said, "As Valentine's Day is arriving, everyone is in the mood to listen to love and romantic songs and 'Possessive' perfectly fits into the special day and people will love it. Backed by soothing yet upbeat music, the song is a heart touching melody that is sure to paint everyone's world red this Valentine's."
Also Read | Lyricist Navi Ferozpurwala debuts as singer-composer with 'Sarbat Da Bhala'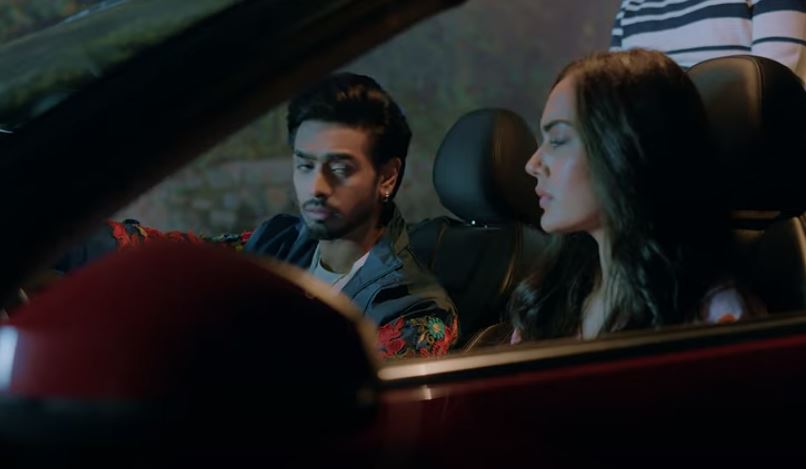 Likewise, Karan Sehmbi, said that "Such love songs aren't made with words but emotions, and I happy to be part of it. The song is very close to my heart."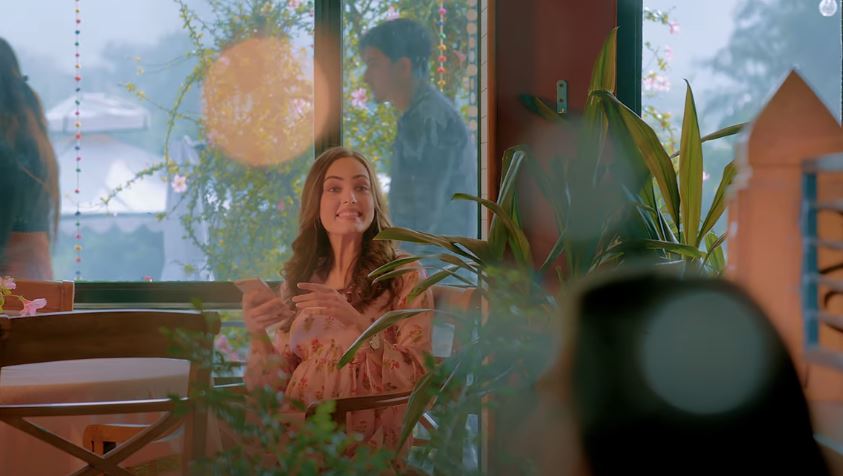 "It received an overwhelming response on day one and got more than 1 million. I hope people keep loving and enjoying it as it's Valentine," he said.
"The song is very close to my heart. It showed how a husband expressed his love for his girl and planned a secret celebration on her birthday," Raashi Sood said.