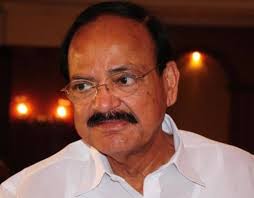 Chandigarh: Former Punjab Chief Minister Sardar Parkash
SIngh Badal and SAD president Sardar Sukhbir SIngh Badal today
felicitated Shri Venkaiah Naidu on his election as Vice President of
India .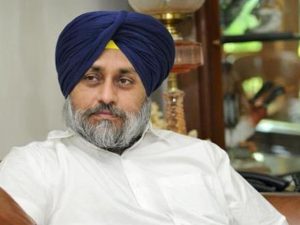 In a statement here, Mr Badal hailed Mr Naidu's victory describing
the latter as one of the most outstanding public figures with a
unique contribution to the the cause of national building, peace and
communal harmony. Mr Badal said that Mr Naidu's vast experience at the
highest level in various capacities will be an asset for the country
as he assumes office as the Vice President of India.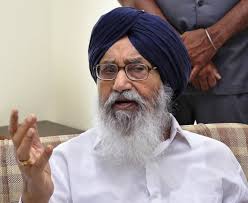 In his message of felicitations, Mr Sukhbir SIngh Badal also hailed
Mr Naidu as a champion of peace and communal harmony and said that his
commitment to the cause of strengthening the economic foundations of
society will be of immense help to the country in becoming an
economic superpower soon. . Mr Sukhbir Singh also described Mr Naidu
as a "friend of Punjab and Punjabis "
—PTC News