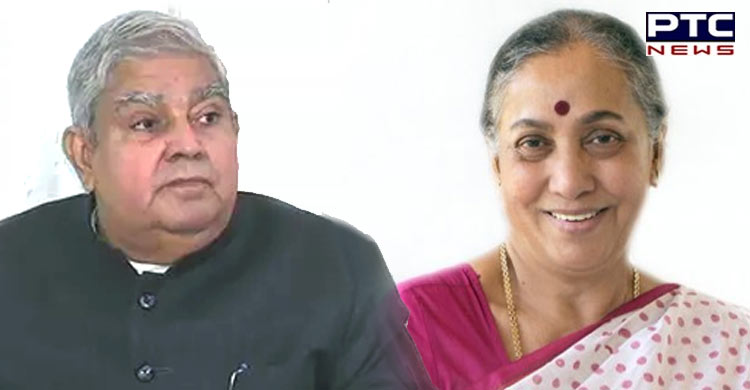 New Delhi, August 6: Prime Minister Narendra Modi, former PM Manmohan Singh and Congress president Sonia Gandhi cast their vote on Saturday in the vice-presidential election.

The voting to elect the country's 14th Vice President concluded at 5 pm in Parliament House and the counting of votes began soon after. The contest is between NDA candidate Jagdeep Dhankhar, a former West Bengal Governor, and opposition candidate Margret Alva, a former union minister.
Earlier, the polling began at 10 am and Prime Minister Narendra Modi was among the first leaders to cast his vote. Union Ministers Amit Shah and Rajnath Singh and BJP president JP Nadda also cast their votes. Dr Manmohan Singh arrived in wheelchair to cast his vote. Congress leader Rahul Gandhi also cast his vote, besides other MPs.
Members of both Houses of Parliament voted on Saturday to elect the next Vice President in an election. The Electoral College for the 16th Vice-Presidential Election this year comprises 245 Rajya Sabha members and 543 elected Lok Sabha members. According to the Election Commission, the value of each member's vote is the same, i.e. 1.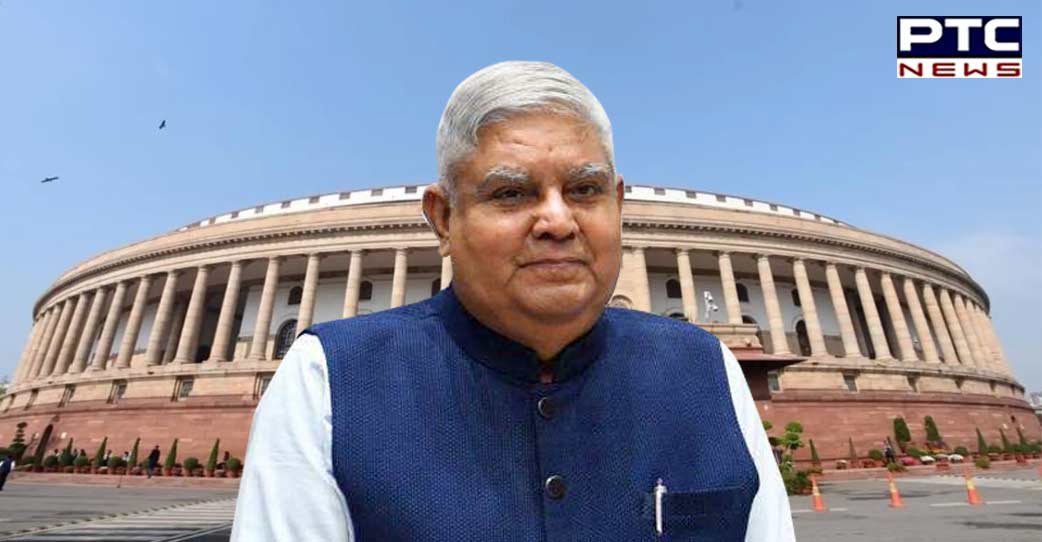 Former West Bengal Governor Dhankhar is likely to win handsomely with the numbers stacked in his favour as the BJP has 303 members in the Lok Sabha and 91 in the Rajya Sabha. Dhankhar is expected to get over 500 votes with the support of Janata Dal (United), YSRCP, Shiv Sena and AIADMK.
Also Read | India's 'Gold rush' continues: Wrestlers Deepak Punia, Sakshi Malik, Bajrang Punia bring laurels
Opposition's Vice Presidential candidate Alva, on the other hand, is likely to get around 200 votes.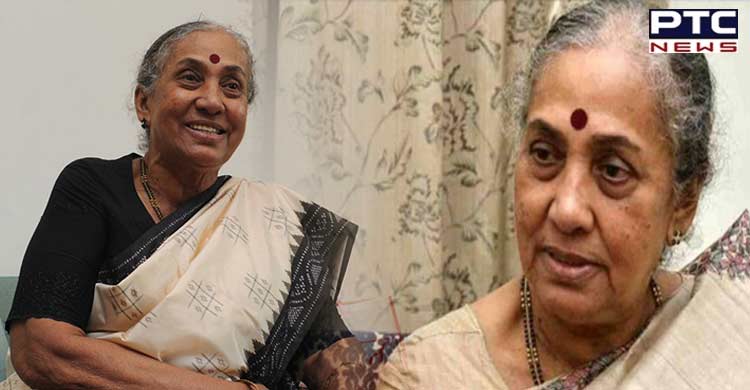 The opposition's unity was tested when Mamata Banerjee's Trinamool Congress decided to abstain from voting, citing a lack of consultations in deciding on Ms Alva's name.
Margaret Alva, 80, is a Congress veteran who has served as governor of Rajasthan and Uttarakhand. NDA's Vice Presidential candidate Jagdeep Dhankhar, 71, is a Jat leader from Rajasthan with a socialist background.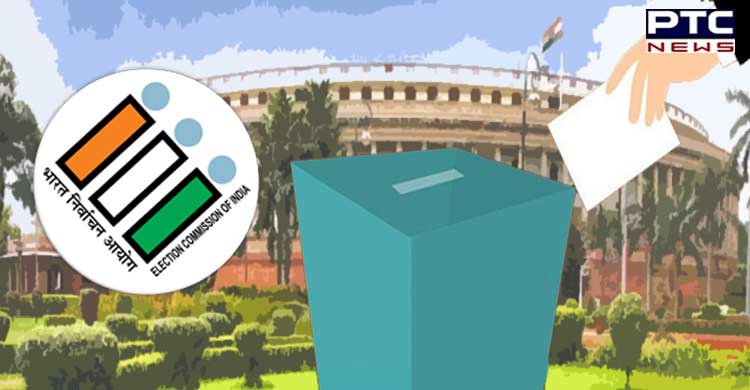 Also Read | CWG 2022: Sreeshankar Murali becomes first-ever Indian to clinch silver medal in long jump
-PTC News