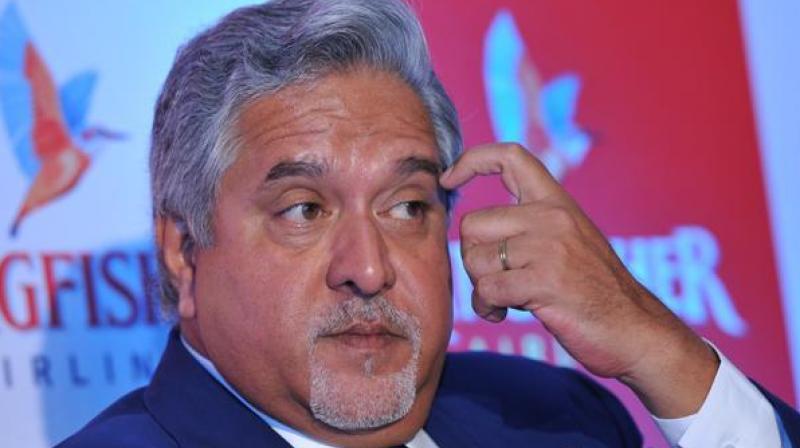 Liquor baron Vijay Mallya has been arrested in London, in money laundering case today.
Vijay Mallya was wanted in India for defaulting on loans worth Rs 9,000 crore, has been arrested under the Prevention of Money Laundering Act in London.
Mallya has repeatedly refused to appear before courts and investigators in India since he secretly fled to Britain in March, 2016, after defaulting on loan payments to state-owned banks and allegedly misusing the funds.
According to reports, the liquor baron was arrested after the Enforcement Directorate filed a fresh affidavit in a London court in the ongoing money laundering case against Mallya.
-PTC News