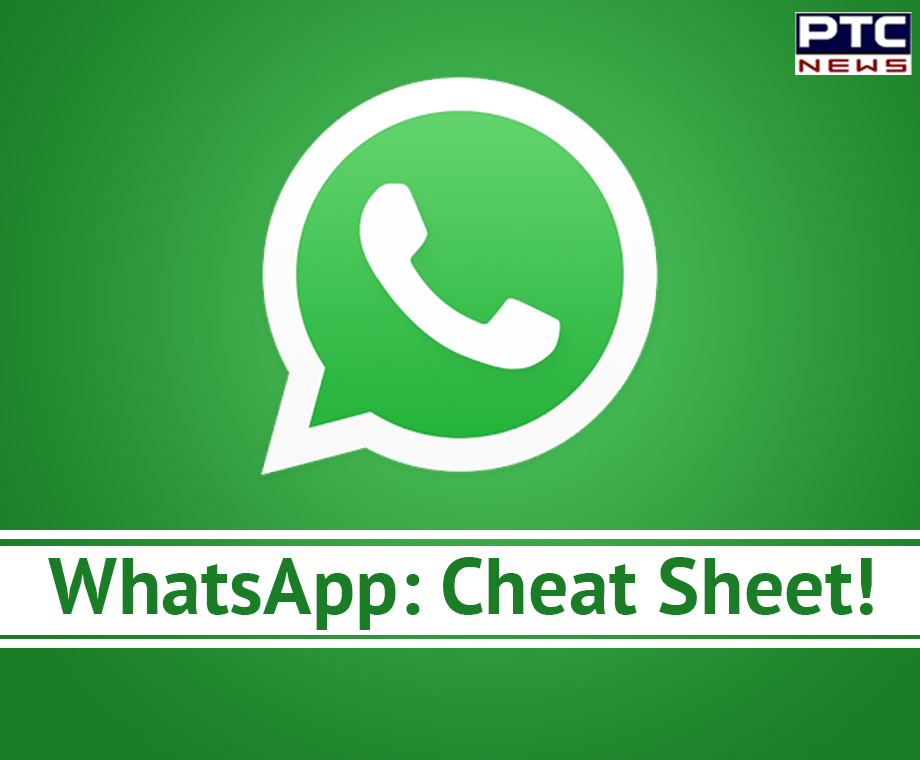 WhatsApp messages
The social messaging apps and their regularly updating features are giving us a lot of new options to explore the virtual world in unique ways.
Be it photo sharing or Video calling, these apps are a great help when it comes to connectivity and communication.
So, if you are a regular user of WhatsApp and tired of the single tick, blue tick and double click like features, then this news is for you!
Do you want to read the message without sender's information? No, we are not telling you to make any changes in the settings (this will invite more controversy we know!)
If you want to play safe then all you have to do is Turn on the Emergency/Flight mode of your phone. It is to be done after receiving the message. Open the app, read that message. Close the app and then turn off the Flight Mode.
Yes! It's simple as that!
Now, Enjoy!
—PTC News