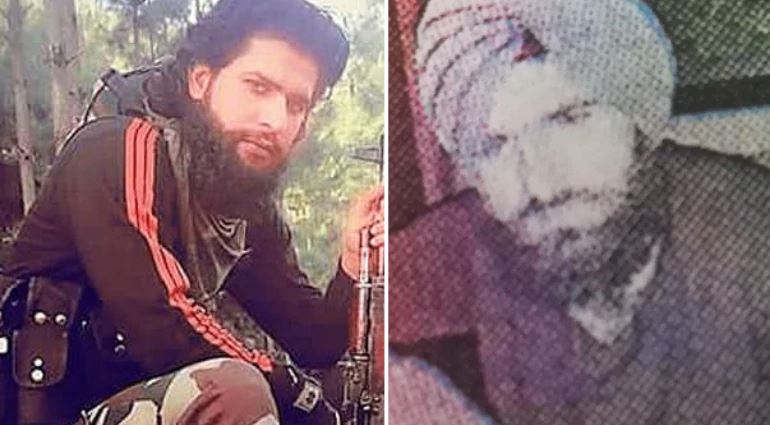 Wanted Terrorist Zakir Musa disguised as Sikh, high alert issued
According to a latest intelligence input, Zakir Musa, the chief of Jammu and Kashmir-based Ansar Ghazwat-ul-Hind terror outfit is hiding near Bathinda or Firozpur in Punjab.
Following the intelligence inputs, Bathinda and ferozepur region have been put on high alert.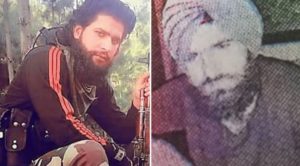 The intelligence input said that Zakir Musa has changed his appearance and is reportedly disguised as Sikh man.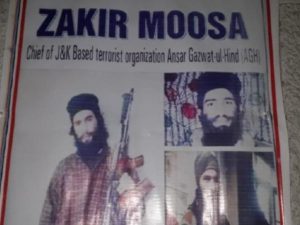 Meanwhile, the police has released sketch of  Zakir Musa in the guise of a Sikh.
The Government Railway Police (GRP) has pasted posters at various railway  stations in Punjab  to create public awareness and seek its help in tracing him.
- PTC News