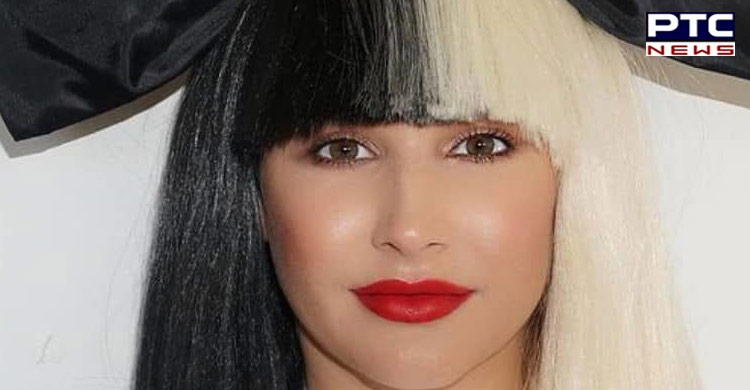 'Cheap Thrills' singer Sia recently revealed that she struggled to cope with the backlash she got for her directorial debut 'Music,' to the point where she felt "suicidal" and "went to rehab."

The hitmaker as a part of a profile on comedian Kathy Griffin recently told The New York Times that she went to rehab after receiving massive backlash for not casting an autistic actor for the lead role in the movie, reported Variety. "I was suicidal and relapsed and went to rehab," Sia stated.
Sia credited the American comedian for helping her recover after she convinced her to go out to a Hollywood restaurant last fall. The dinner date was strategic since Griffin knew that they would be captured by the paparazzi at the restaurant. The goal was to create healthier media buzz months after the outrage.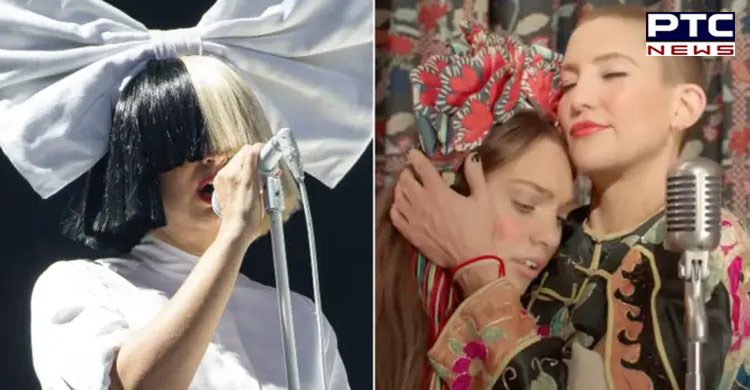 The musician went on to say, "She saved my life."
Also Read | PM Modi recalls women's contribution to India's freedom struggle
Notably, Sia came under fire over her decision to cast neurotypical actor and dancer Maddie Ziegler in the lead role of Music Gamble, a nonverbal autistic teenage girl.
Sia and Ziegler previously collaborated on the singer's music videos for "Chandelier" and "Elastic Heart." Several members of the autistic community slammed 'Music' for casting Zeigler and the representation of autism in the film.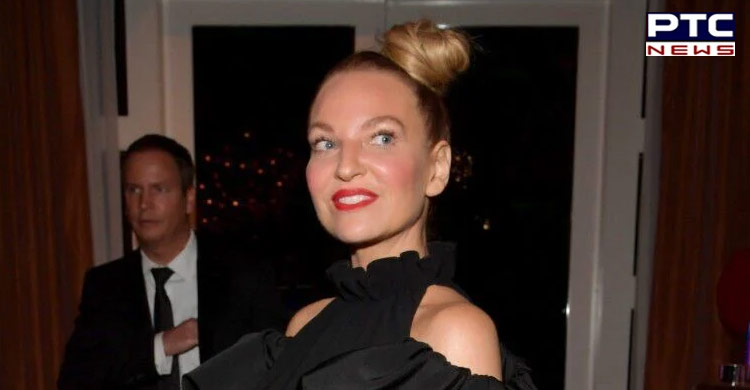 The uproar against the film intensified after it got two 2021 Golden Globe nominations, the Best Motion Picture - Musical or Comedy, and for Best Actress - Motion Picture Comedy or Musical for Kate Hudson, however, won neither.
Several actors with autism spoke out against the movie and performer Ashley Wool went on to call Sia's movie "something that's doing active harm to people."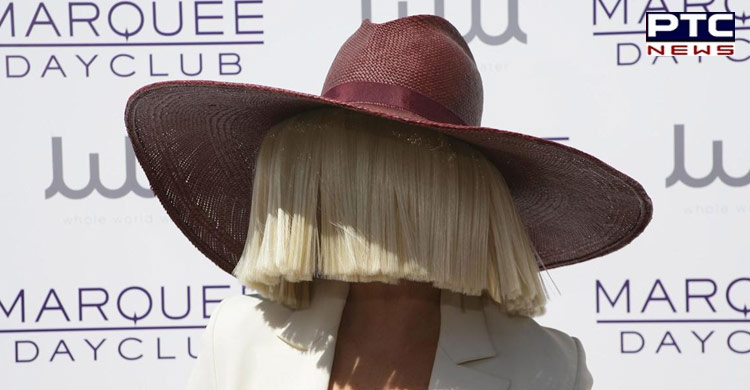 Further, Actor Chloe Hayden said that Sia's casting is "undermining autistic people's capabilities and making us out to be infants. Second, if your film is about inclusion, but you're not making the actual film set inclusive, it completely belittles the entire point."
Sia, on the other hand, originally defended Ziegler's casting ahead of the film's release. "I actually tried working with a beautiful young girl nonverbal on the spectrum" but "found it unpleasant and stressful" because the character as written was too demanding, she had said.
Also Read |Goa Elections 2022: AAP names Amit Palekar as CM candidate
-PTC News