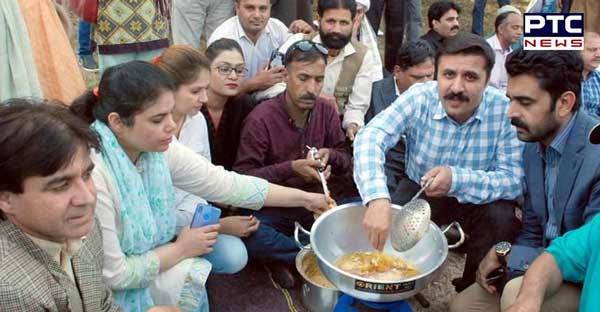 Watch Video: Journalists stage 'pakora protest' outside Pak Parliament
Prime Minister Narendra Modi's advise may not be going down well with his Indian audiences but there are people in Pakistan who take him seriously. The latest example is Pak journalists. These journalists when sacked actually put oil in the frying pan and sat outside the parliament and prepared pakoras.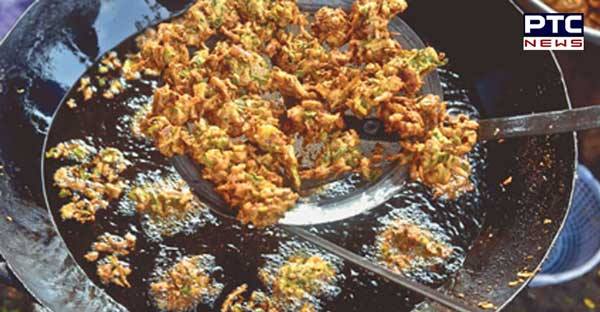 Also Read: BJP MPs led by PM Modi to observe fast today over Parliament washout
Everybody knows the pakora statement that came from Modi. It may not be appreciated here in India, but Pakistan journalists followed the Modi mantra to make a living seriously.
They used this mantra to protest against the recent wave of large-scale terminations that has hit the media houses in Pakistan. A group of sacked journalists set up their pakora camp in front of the parliament house in the capital. The motive behind this move was to press authorities to pay attention to their economic plight.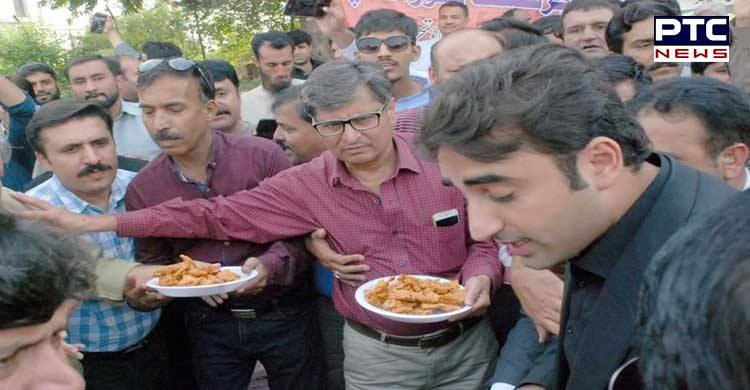 Also Read: Widespread violence during panchayat polls in WB, 12 killed
There has been a turbulent situation for journalism in Pakistan. Recently, a senior local journalist was shot dead in Khyber-Pakhtunkhwa's Charsadda district. Many news organizations in the country have been facing severe financial issues.
According to the media reports, Pakistan's leading TV channels and newspapers have started facing many unannounced restrictions. The distribution and broadcasting of some TV channels has been stopped in various parts of the country. Pakistan has ended its subsidy provided to the media houses. It leads to the delay in the salaries, and also a large number of journalists being fired.
-PTC NEWS