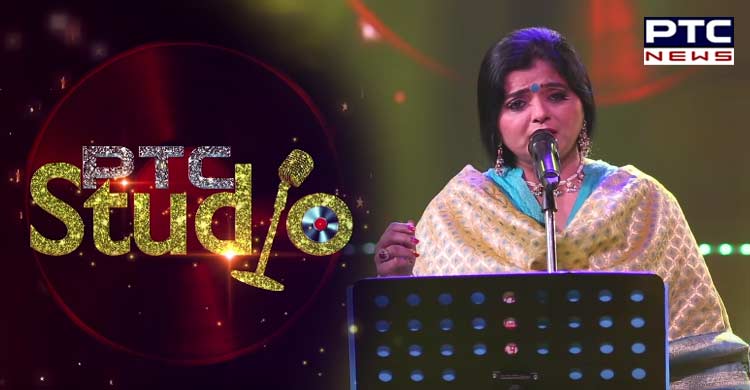 Watch: World premiere of 'Dilbar' by 'Noopur Sidhu Narayan' on PTC Studio
"Dilbar" by Noopur Sidhu Narayan is a reverberating treat by PTC Studio this week for you. PTC Studio, an initiative by PTC Network today released its new melodious creation, 'Dilbar'. It is sung by a well-known singer Noopur Sidhu Narayan. She recreated the magic of the iconic old Punjabi song 'Dilbar' by lending her soulful voice.
Also Read: SAD asks Captain Amarinder to explain why Sidhu exchanged pleasantries with same General after defying his advice not to visit Pakistan
The song is recreated with Tejwant Kittu's music and Noopur Sidhu Narayan's melodious voice; it is striking the right chords with all the Punjabi song lovers. It is released under 'PTC Records label and premiered exclusively on PTC Network channels, PTC Punjabi and PTC Chak De.
The song is all about emotions that transcend the grief and solicits to bring those separated together. The song is in a melancholic tone, which makes it even more special.
Also Read: UP Police Warns Against The Kiki Dance Challenge
Noopur Sidhu Narayan with her amazing voice sang this song in accompaniment of soothing music to make it a cherishable gift for you all.
- PTC NEWS