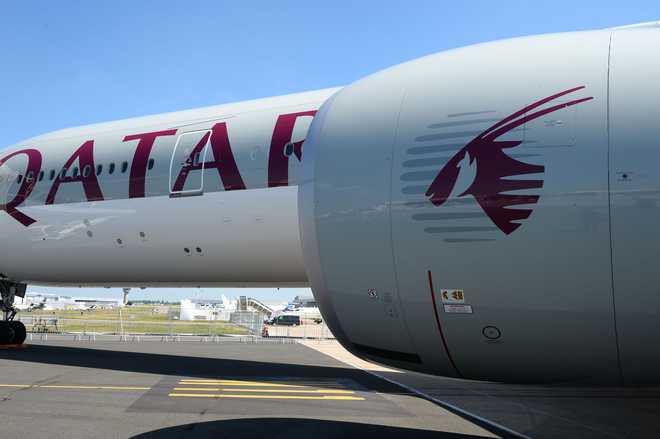 Water tanker hits Qatar Airways plane at Kolkata airport
A water tanker hit a Qatar Airway aircraft on Thursday morning at Kolkata airport. It was preparing to take off for Doha. Around 2:30 am, passengers were boarding the plane when a water tanker hit the bottom of the Doha-bound flight. It hit near the landing gear.
Also Read: World Cup games will not be played outside Qatar - organisers
The Airport Authority of India immediately grounded the plane for inspection. The passengers were safely de-boarded. The authorities released an official statement saying that no one was hurt in the accident.
The authorities also provided accommodation to all the 103 passengers at a nearby hotel. They would now take 3:00 am flight to Doha on Friday. Meanwhile, initial inspection of the water tanker was done. It revealed that there were some technical issues with the vehicle. The brake was not working properly.
Also Read: Canada earthquakes: 3 powerful quakes reported near Vancouver Island
A proper inquiry has been initiated in the matter. The authorities assured that they would take corrective measure based on the inquiry report.
-PTC NEWS