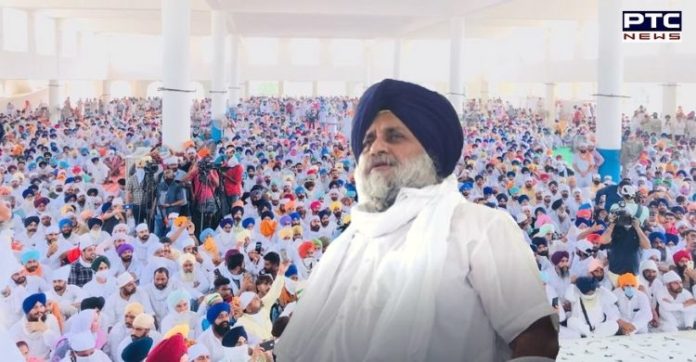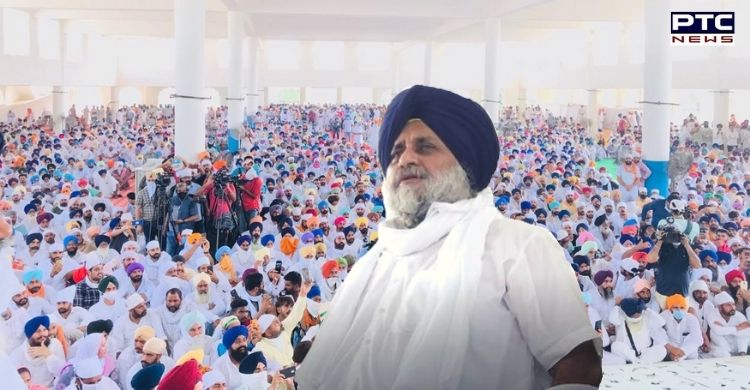 Shiromani Akali Dal (SAD) President Sukhbir Singh Badal along with former Union Minister of Food Processing, Harsimrat Kaur Badal, visited Talwandi Sabo on Thursday.

Sukhbir Singh Badal offered prayers at Takht Sri Damdama Sahib, Talwandi Sabo.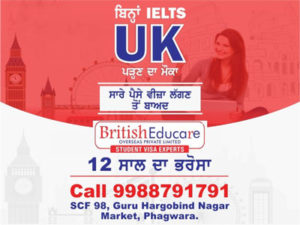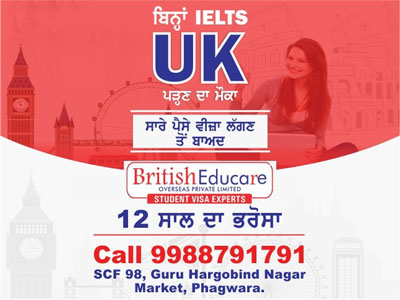 Sukhbir Singh Badal said Shiromani Akali Dal is an alliance of farmers and the poor. The party of sacrifice. SAD has always fought for the rights of farmers, he said.
We don't need to take any certificate from Congress or Aam Aadmi Party else, because everyone knows that Shiromani Akali Dal has always stood for farmers.
Also Read | Harsimrat Badal displays documents, attacks Captain Amarinder Singh
During the Parliament session, I said that after the Independence of India, Sardar Parkash Singh Badal, Chowdhary Devi Lal Ji, and Chowdhary Charan Singh emerged as the leaders of farmers. They dedicated their lives to farmers.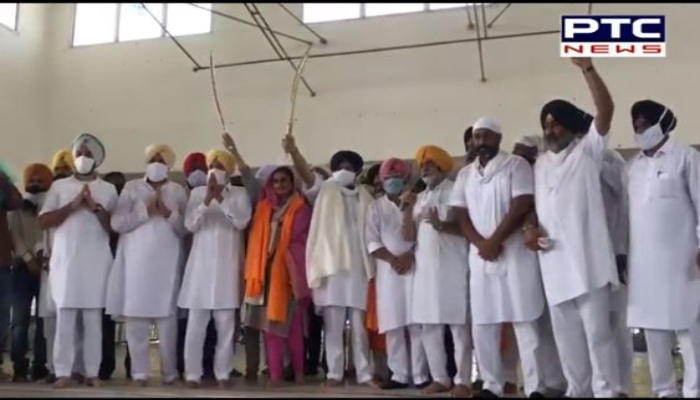 Badal Sahab, who was elected as Chief Minister for five times, had always taken decisions in favour of farmers, Sukhbir Singh Badal said.
Also Read | Punjab Farmers Protest: Kisan Mazdoor Sangharsh Committee begins 'rail roko' agitation
Slamming the opposition, Sukhbir Singh Badal said that the grounds of opposition parties in Punjab have been shaken. Referring to Sunil Jhakar's remark that SAD has taken a U-turn, the SAD president said that Akalis do not have the back-gear.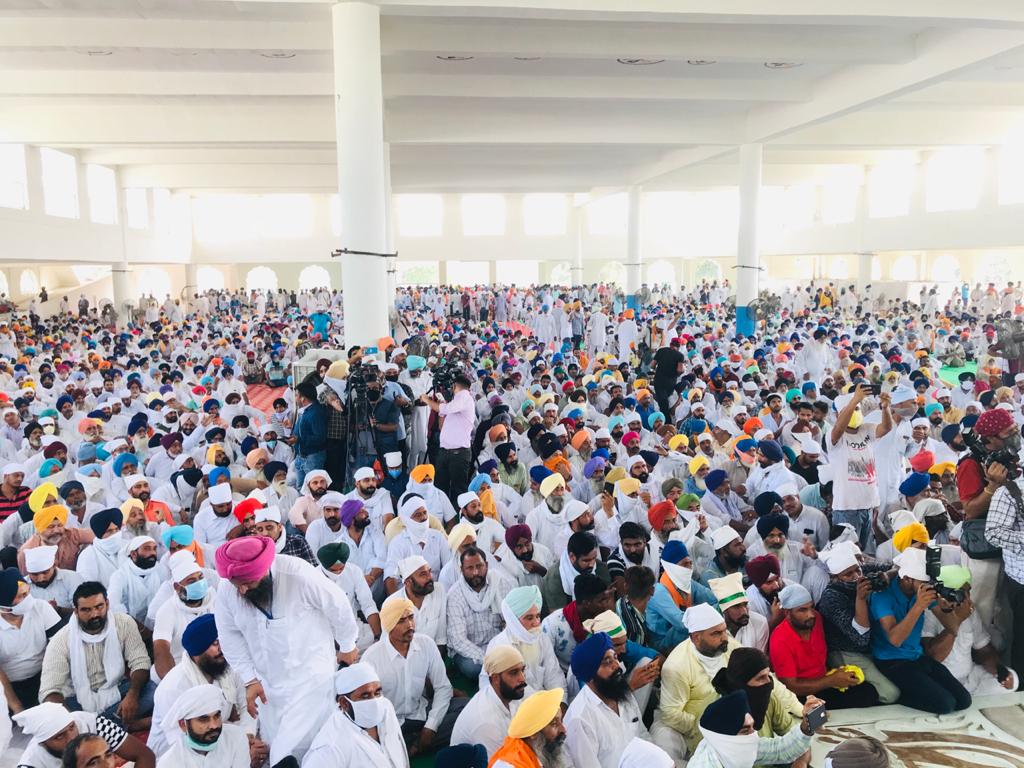 "The ordinances were promulgated following the consent of Punjab Chief Minister Captain Amarinder Singh and the then Madhya Pradesh CM Kamalnath," he said.
The SAD president said that "Shiromani Akali Dal was not aware of the ordinance and when the Bills were presented before the Union Cabinet, then, Harsimrat Kaur Badal had opposed the Bills."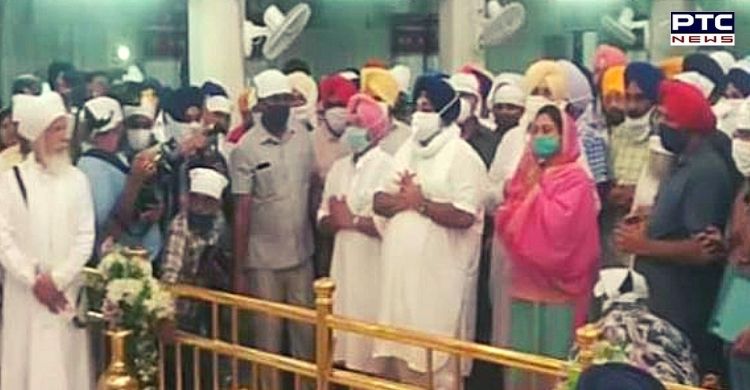 He said, "We tried our best that if the bill comes in force, then it should be in the favour of farmers." He said that the SAD also suggested to either not bring the Bills or constitute a select committee taking Farmers organisations from across the country to take them into confidence."
-PTC News