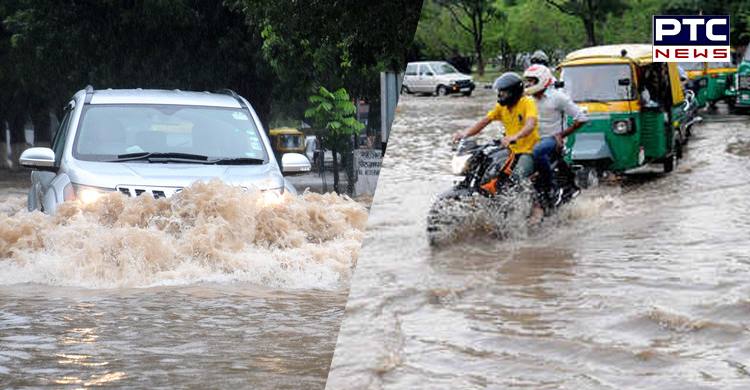 Weather Alert! Rainfall to continue for the next 12-24 hours in Tricity, says IMD
Rainfall of moderate intensity is very likely to continue over Tricity for the next 12 - 24 hours, the India Meteorological Department said here on Monday morning.
Heavy rain (> 64.5 mm) is also likely during same period. Significant reduction in rainfall activity is likely from tomorrow on wards, it added.
A Red alert has been issued by CMO in all districts as the heavy rains continue. All districts are advised to remain on constant vigil.
Also, the disaster control rooms are advised to be activated and all officials are ordered to remain on standby.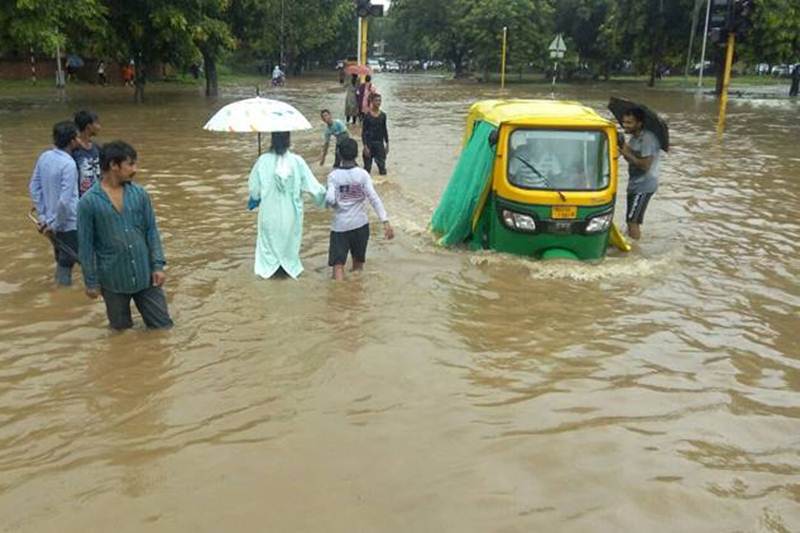 Due to heavy rainfall in city beautiful, the Chandigarh Administration has issued an advisory asking parents not to send their children to schools in the afternoon shift, officials said here on Monday morning.
Meanwhile farmers are likely to suffer a major loss with rains lashing several parts of the region over the past couple of days, cotton and paddy are to majorly witness a downfall.
Moderate to heavy rainfall continued in most parts of Punjab, Haryana and Chandigarh for the third day on Monday affecting normal life. With the standing paddy and cotton crop almost ready-to-harvest, farmers said their crop was damaged due to the unseasonal rain.
In Punjab, districts downstream of rivers Sutlej, Beas and Ravi and in Haryana districts downstream of river Yamuna were put on alert on Monday due to heavy rainfall in the catchment areas of neighbouring Himachal Pradesh and Uttarakhand.
The maximum temperature on Saturday also came down by nine degrees in Chandigarh as compared to Friday.
-PTC News