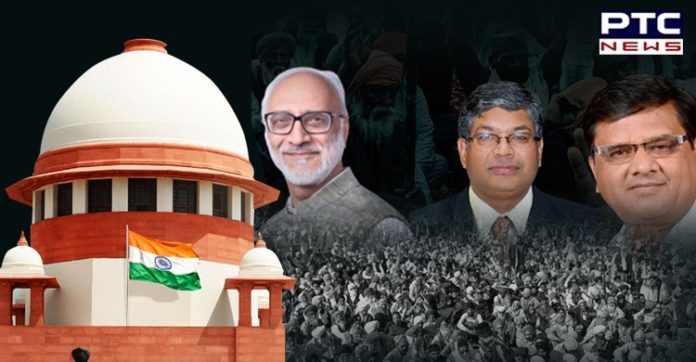 Amid farmers protest against farm laws 2020, the Supreme Court-appointed committee on Tuesday held its first meeting after which Anil Ghanwat, a committee member, said that we will listen to all farmers including those who are against the laws and in favour of it.

Anil Ghanwat also said that it has been decided by the three-member committee that it will talk to all the stakeholders and only then it will hand over its report to the top court.
Also Read | We will perform tractor march on Republic Day in Delhi: Farmers to Delhi Police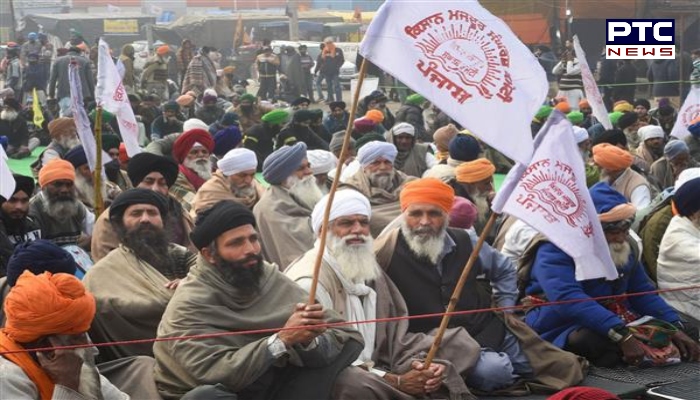 The Supreme Court-appointed committee will hold a meeting with farmers on January 21. Those farmers who won't be able to join can join via video conferencing. Those farmers who don't want to talk to the committee should come and talk to us, Ghanwat said.

We are working together and we will talk to farmers and other organisations, he said, adding that "If the government wants to talk to us, it is welcome, but we want to hold talks with farmers protesting against farm laws 2020."
Also Read | Farmers Protest against Farm Laws 2020: Farmers announce a strategy for tractor march in Delhi on Republic Day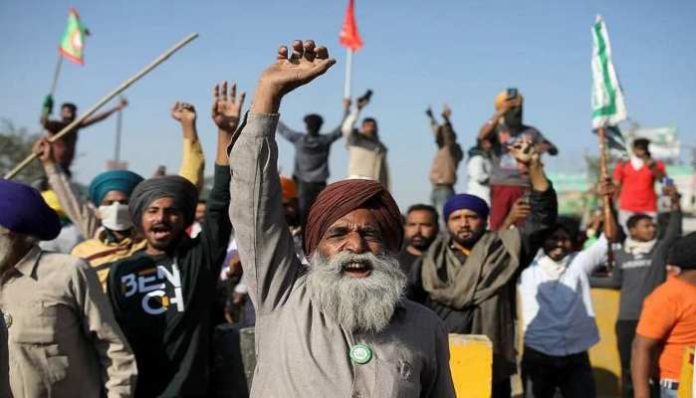 The committee will also talk to the states. Even as Anil Ghanwat said that the committee will hold talks with farmers' organisations but will try not to talk to those organisations which have been established in the last one or two months.
We will try to talk to farmers and hence we are creating a portal where farmers can present their views, the committee stated. The protestors should go home as several people are dying, it said.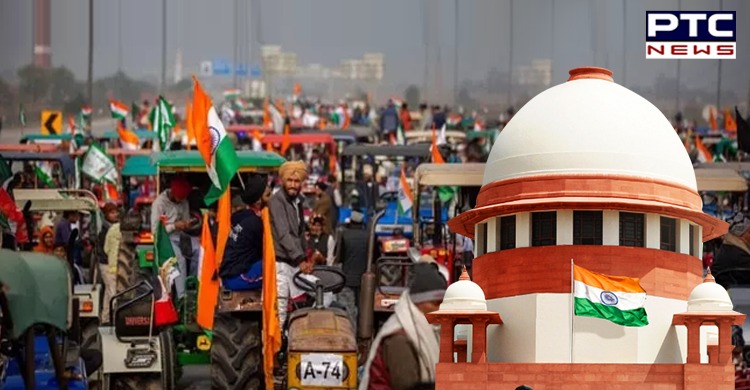 The committee further said that if these laws get repealed that no government in the future will be able to even touch these. There is a need to change, it asserted.
Besides Anil Ghanwat, Ashok Gulati and Pramod Kumar Joshi are the two other panel members left in the SC-appointed committee.
-PTC News