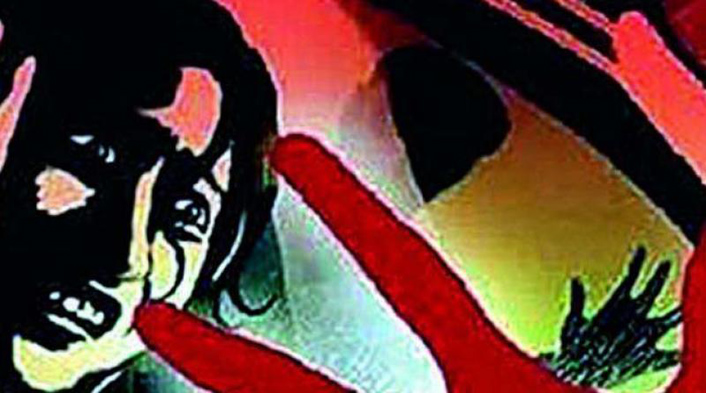 West Bengal: Woman gang-raped in Kushmandi metal object inserted. A similar rape to Nirbhaya gang-rape case has been reported in West Bengal, India that has sent chills to the spine in the nation.
As per reports, several unidentified men gang-raped and physically assaulted a tribal woman near Kushmandi on Sunday. The victim, who was admitted to hospital in a critical condition, had sustained injuries on her private parts.
The men also inserted an iron rod into the victim's private parts while committing the crime. ANI reported that the victim was a person with disabilities. The men grabbed the woman and forcefully took her to a deserted location under a bridge. They then took turns to rape her before inserting the iron rod into her private parts.
The woman was rescued after local villagers nearby heard her cries. Since her condition continued to remain critical, the victim was referred to the Malda Medical College and Hospital.
Dr Amit Dawn, Superintendent of the Malda Medical College, said a team of surgeons and gynaecologists has been instituted to monitor the woman's condition as she has various injuries on her vagina and intestine.
Adibashi Samaj and Lok Shilpi Platform president Budhan Hembrom said if the accused are not arrested and punished, they will start a mass agitation.
-PTC News