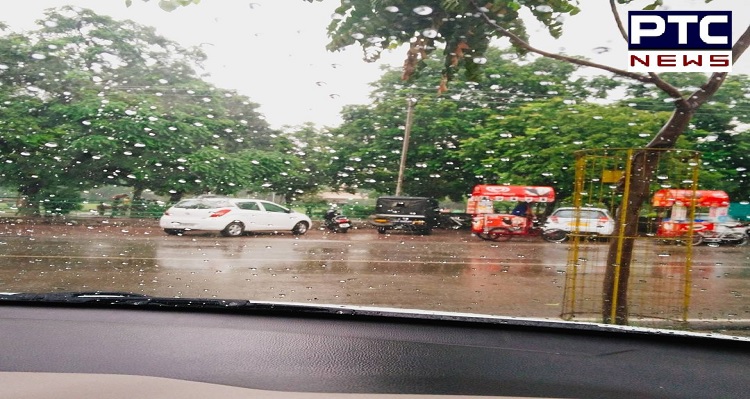 Monsoon 2019: Chandigarh on Friday witnessed a soft drizzle which sets the city beautiful with beautiful weather and astonishing view. The rain in Chandigarh along with native was witnessed which sets the mood romantic as it always is. The Union Territory was lashed out with the rain but were no rains in the past two days. Now, again the city is poured down with the rain, but here in Chandigarh, the rains have always added another spark in city beautiful.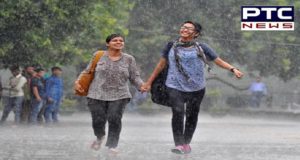 Though, the rains in Punjab areas have wreaked havoc. The areas in Bathinda and Patiala witnessed the major calamity through rain, as Bathinda was almost flooded in water, while the Ghaghar river in Patiala witnessed a rise in the water level. Likewise, the rains in other states have given a major dent and massive tragedies. The state like Uttar Pradesh witnessed several thunderstorms which resulted in almost 134 collapses and the number of deaths. Similarly, Mumbai rains have cost a lot of deaths.
Also Read Bonjour Monsoon! Heavy Rainfall lashes out in Chandigarh and native areas
Meanwhile, Bihar and Assam as always are facing bad times as the states are majorly hit by the rains and there is a flood-like situation in the states. Assam floods hit the North-East as the people are dealing with the worst time. Likewise, the Bihar floods appear every year, and again it did.
-PTC News