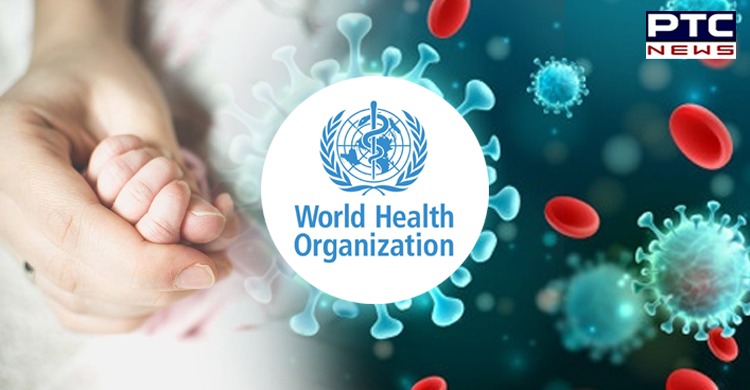 The World Health Organisation (WHO) said that the airborne transmission of the novel coronavirus can occur during the medical procedures in which aerosols are generated. The WHO said that some reports have suggested the possibility of aerosol transmission, combined with droplets such as during choir practice, in restaurants, or in fitness classes.

Earlier on Tuesday, the WHO had acknowledged the "emerging evidence" of the airborne transmission of the pandemic. The statement had come after around 239 scientists had urged the global agency to update its guidance on how the respiratory disease spread.
Meanwhile, the total number of coronavirus cases across the globe has increased to 12,404,859 out of which 557,753 died due to the pandemic and 7,235,697 were declared cured and discharged.

The US is on the top of tally worldwide with 3,220,500 coronavirus cases out of which 135,828 have died and 1,426,483 have recovered. The US posted a new record 24-hour virus caseload of more than 65,000. Brazil is the second worst-hit nation with 1,759,103 cases out of which 1,185,596 have recovered and 69,254 deaths.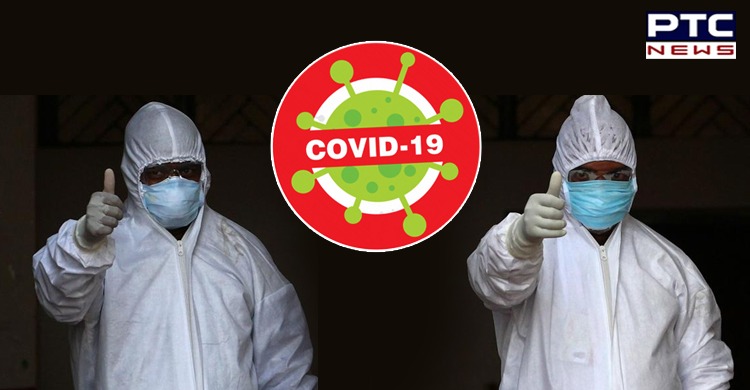 Also Read | India reports highest-ever spike of 26,506 new cases in last 24 hours
In fact, Brazil President Jair Bolsonaro has tested positive for the novel coronavirus. Likewise, Bolivia's president Jeanine Anez stated that she has tested positive for the coronavirus. Meanwhile, the WHO has stated that the coronavirus peak is yet to hit the globe.-
-PTC News