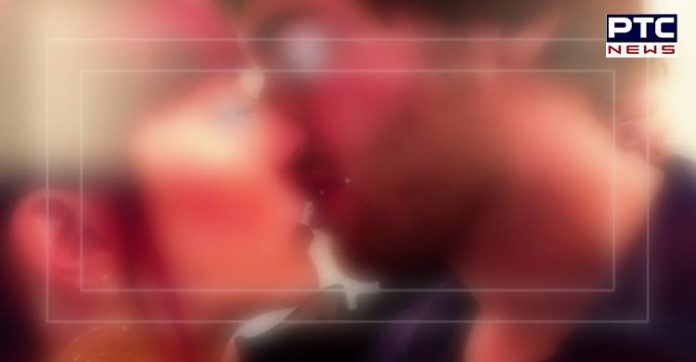 Wife Bites Off Husband's Tongue During Kiss; Read Here To Know Why
A kiss from his wife has landed a husband in the hospital. In a shocking and bizarre case, a 22-year-old wife bites off nearly half tongue of his husband during the kiss. The incident took place in Delhi's Ranhola area on Saturday.
The 22-year-old-wife, who is 8 months pregnant, bites of his 22-year-old husband tongue because he was not good-looking.
There were some compatibility issues and the duo used to fight regularly. He was a street artiste.
He had an altercation with his 22-year-old pregnant wife very recently. They later patched up, but she holds a grudge and the next time she kissed him, she bit almost half of his tongue off.
Also Read: Prince Harry of Wales and Meghan Markle are now husband and wife
The victim was rushed to the Safdarjung hospital where he underwent a surgery. According to the doctors, he may never be able to speak again.
The father of the victim decided to take the matter to the police and it was the father of the victim who informed the police about the incident.
Police have registered a case against her. The wife has been detained by the police and has been charged under section 326 of Indian Penal Code- punishable with life imprisonment.
The couple got married on November-20, 2016.
-PTC NEWS