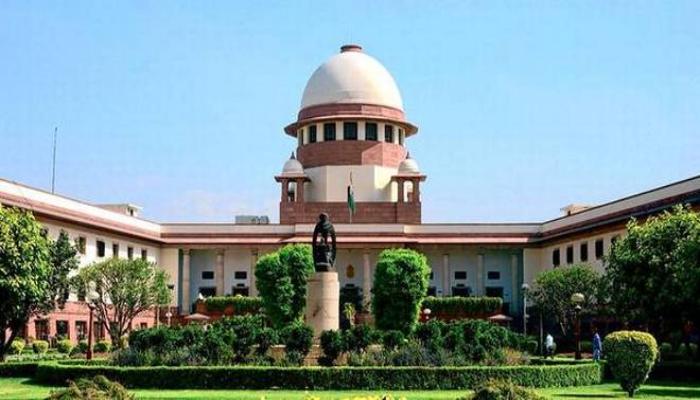 As pollution levels in Delhi surged, the Supreme Court slammed authorities for their failure to take preventive and remedial steps. The court ordered the Delhi government to produce data or records to prove that the Odd Even scheme has reduced pollution in Delhi by Friday.
Also, the Supreme Court directs that persons found violating the ban on construction and demolition in Delhi-NCR region will be fined with Rs 1 lakh & with Rs 5000 for burning garbage. Court also directs municipal bodies to prevent open dumping of garbage.
It also orders that no power cuts should take place in Delhi, Punjab, Haryana, and Uttar Pradesh to ensure that no diesel generators are used. High powered committee of states to meet today and the report to be submitted on November 6
The Apex Court said, "Delhi is choking every year and we are not able to do anything. Every year, this is happening and it continues for 10 to 15 days. This is not done in civilized countries. Right to life is most important."
Also Read | Acche Din for Chandigarh cricket; UT all set to vie for Ranji Trophy
The court stated that this is no way that citizens can live like this as people are not safe anywhere. "Situation is grim, what do you intend to do as Centre and as Delhi? What do you intend to do to reduce this pollution?" the Court asked, instructing Punjab and Haryana to reduce stubble burning.
"People are being advised to not come to Delhi or leave Delhi. State governments are responsible. People are dying in their state and in neighbouring states. We will not tolerate this. We are making a mockery of everything," said the Supreme Court.
-PTC News