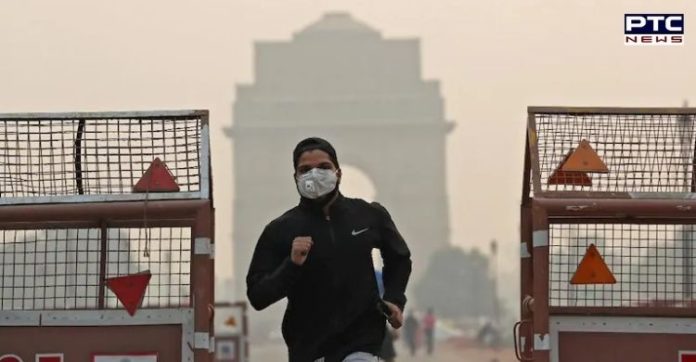 Delhi Winter Season: Delhi, on Tuesday morning, recorded a minimum temperature of 10.2 degrees Celsius (C), 5 degrees C below normal.

This temperature was recorded at 6.10 am. On Monday, the Delhi's minimum temperature was recorded at 10.8 degrees C. Meanwhile, it can be said that Delhi winter season is here.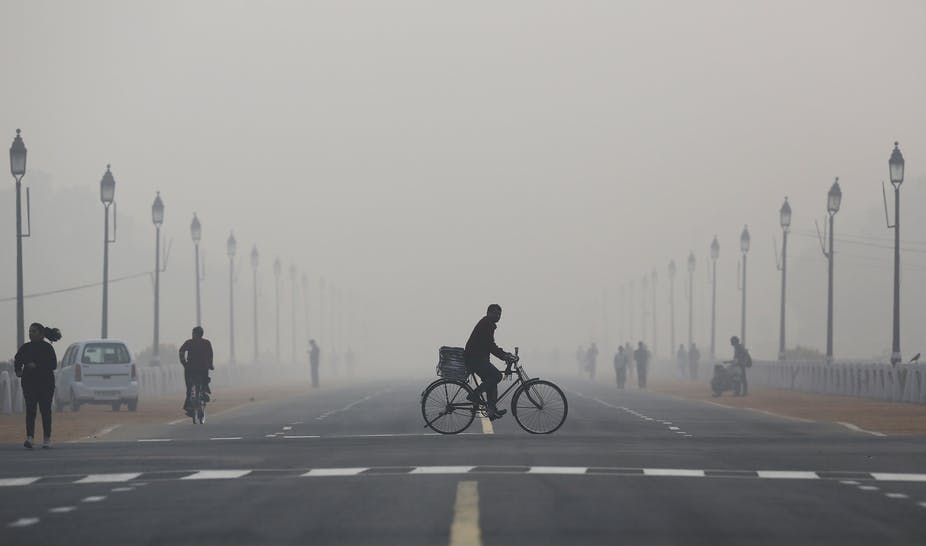 Apart from the winter season, the minimum temperatures are likely to be below normal across north-west India, except Jammu and Kashmir (J&K), Uttarakhand and eastern Uttar Pradesh (UP).
Also Read | Central govt to soon decide right age of marriage for girls: PM Narendra Modi
According to the Regional Meteorological Centre, Delhi, the temperature is likely to be nearly normal to above normal in the areas of J&K, Uttarakhand and eastern UP.
As per the experts, the fall in minimum temperature in Delhi-national capital region (NCR) is due to a combination of factors that include incursion of cold air from the Himalayas and subsidence of cold air over the region.
Also Read | Baba ka Dhaba owner Kanta Prasad alleges cheating by YouTuber who uploaded his video
Mrutyunjay Mohapatra, director-general, IMD had, on Monday, said, that the Delhi is moving towards winter. The temperature will fall gradually, however, the subsidence of air over the Delhi-NCR is bringing down minimum temperature, he added.
He further explained that there was the downward movement of cold and dry air closer to the surface.
The IMD further stated that the rainfall likely to increase because of the influence of strengthening of north-easterly winds.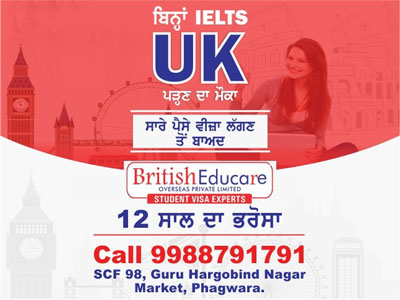 As of now, the widespread rainfall with isolated thunderstorms and lightning is likely to occur over Tamil Nadu (TN) and Kerala from Wednesday.
-PTC News