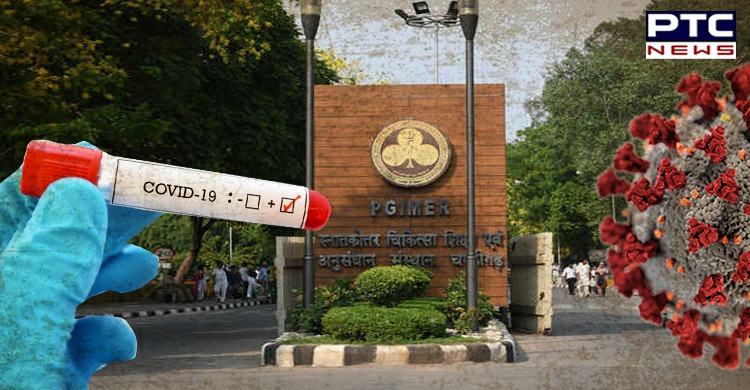 The total number of coronavirus cases in Chandigarh has increased to 8,592 after 347 new cases of COVID-19 were reported in the last 24 hours, as of Tuesday evening.

According to the media bulletin issued by the Chandigarh Health Department, the death toll in the city has increased to 96 after a new death was reported from the Union Territory on Tuesday.
Also Read | Battle against COVID-19 is far from over, says Health Minister Dr. Harsh Vardhan 
A 45-year-old male, who was a resident of Burail, was brought dead at GMCH-32 on September 9. He was tested COVID-19 positive after death (information received today).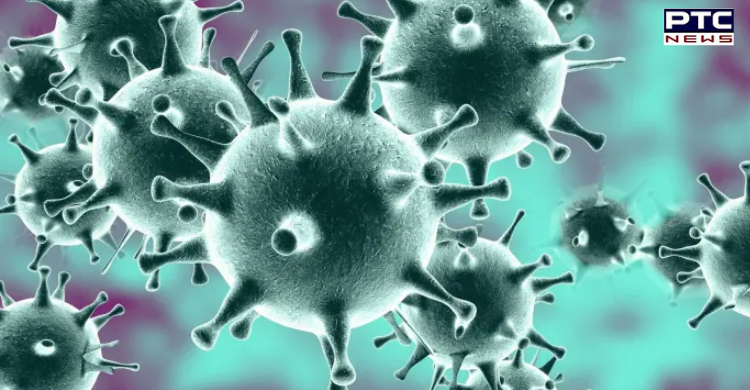 Among the 347 new cases, 202 COVID patients were male while 145 were female.
A total of 202 patients have been discharged including persons from home isolation who have completed 10 days and are asymptomatic.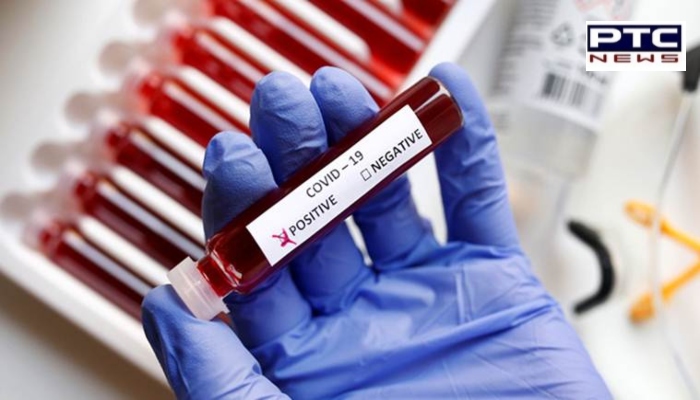 Also Read | How COVID-19 pandemic has affected 'sports jobs' in India?
COVID-19 POSITIVE CASES :- (RT-PCR) and Rapid Antigen:-
| | |
| --- | --- |
| Sector/Village | Number of positive cases |
| Sector 1 | 1 |
| Sector 2 | 1 |
| Sector 3 | 1 |
| Sector 6 | 1 |
| Sector 7 | 4 |
| Sector 8 | 1 |
| Sector 10 | 1 |
| Sector 11 | 4 |
| Sector 12 | 4 |
| Sector 14 | 2 |
| Sector 15 | 16 |
| Sector 16 | 2 |
| Sector 17 | 2 |
| Sector 18 | 1 |
| Sector 19 | 12 |
| Sector 20 | 20 |
| Sector 21 | 9 |
| Sector 22 | 3 |
| Sector 23 | 3 |
| Sector 24 | 6 |
| Sector 25 | 4 |
| Sector 26 | 9 |
| Sector 27 | 4 |
| Sector 28 | 4 |
| Sector 29 | 3 |
| Sector 30 | 4 |
| Sector 32 | 8 |
| Sector 33 | 7 |
| Sector 34 | 6 |
| Sector 35 | 3 |
| Sector 36 | 7 |
| Sector 37 | 14 |
| Sector 38 | 3 |
| Sector 39 | 5 |
| Sector 40 | 5 |
| Sector 41 | 7 |
| Sector 42 | 9 |
| Sector 43 | 1 |
| Sector 44 | 4 |
| Sector 45 | 5 |
| Sector 46 | 9 |
| Sector 47 | 5 |
| Sector 48 | 4 |
| Sector 49 | 8 |
| Sector 50 | 4 |
| Sector 51 | 4 |
| Sector 52 | 3 |
| Sector 63 | 2 |
| Sector 38 WEST | 3 |
| BAPU DHAM | 1 |
| BURAIL | 3 |
| DADU MAJRA | 2 |
| DARIA | 5 |
| DHANAS | 9 |
| HALLO MAJRA | 1 |
| INDL AREA PH 1 | 2 |
| KAIMB WALA | 2 |
| KAJHERI | 1 |
| KHUDA LAHORA | 4 |
| KISHAN GARH | 4 |
| MALOYA | 3 |
| MANI MAJRA | 31 |
| MAULI JAGRAN | 14 |
| PGI CAMPUS | 5 |
| RAIPUR KHURD | 2 |
| RAM DARBAR | 5 |
| SARANGPUR | 5 |
| Grand Total (RT-PCR & RAPID ANTIGEN) | 347 |
-PTC News