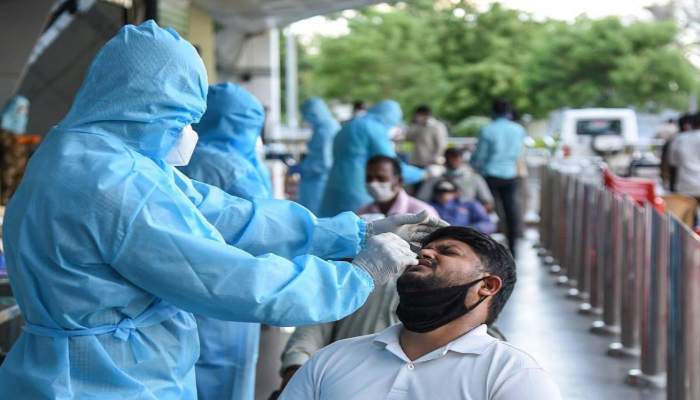 Coronavirus Update: With 54,366 new COVID-19 infections, India's total number of coronavirus cases in India has surged to 77,61,312 while the death toll has increased to 1,17,306 with 690 new deaths.

The total number of active coronavirus cases in India is 6,95,509 after a decrease of 20,303 in the last 24 hours.
Also Read | Arvind Kejriwal says second wave of COVID-19 hits its peak in Delhi, number to decline in coming days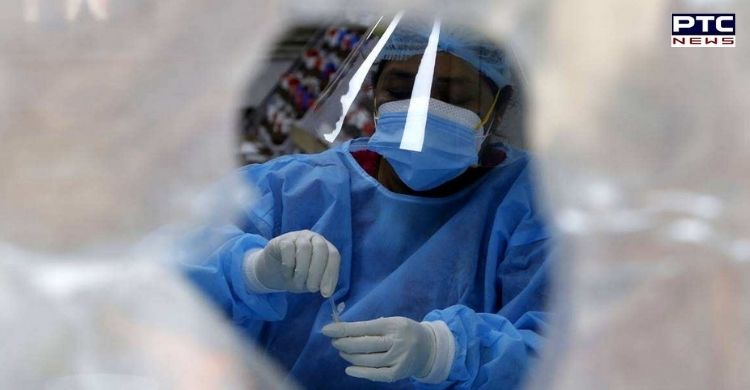 Meanwhile, the tally of recovered cases has increased to 69,48,497 with 73,979 new discharges in the last 24 hours.
Also Read | Hoshiarpur Rape Case: 6-year-old girl raped and set on fire, two held
According to the Indian Council of Medical Research (ICMR),a total of 10,01,13,085 samples have been tested for COVID-19 up to October 22. Of these, 14,42,722 samples were tested on Thursday.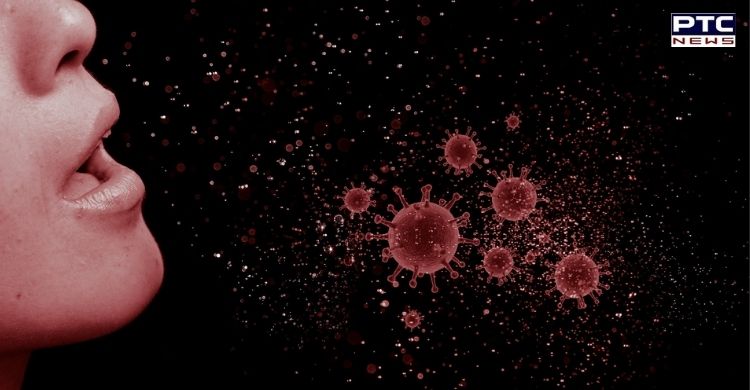 The Union Health Ministry, while giving a coronavirus update, said that "India's cumulative Positivity Rate is 7.81 percent and the daily figure is 3.8 percent. Several states/UTs are exhibiting Positivity Rate higher than the national average indicating a need for aggressive and widespread testing."
"As the first step towards timely identification, prompt isolation & effective treatment, higher testing also results in eventually lower positivity rate," it added.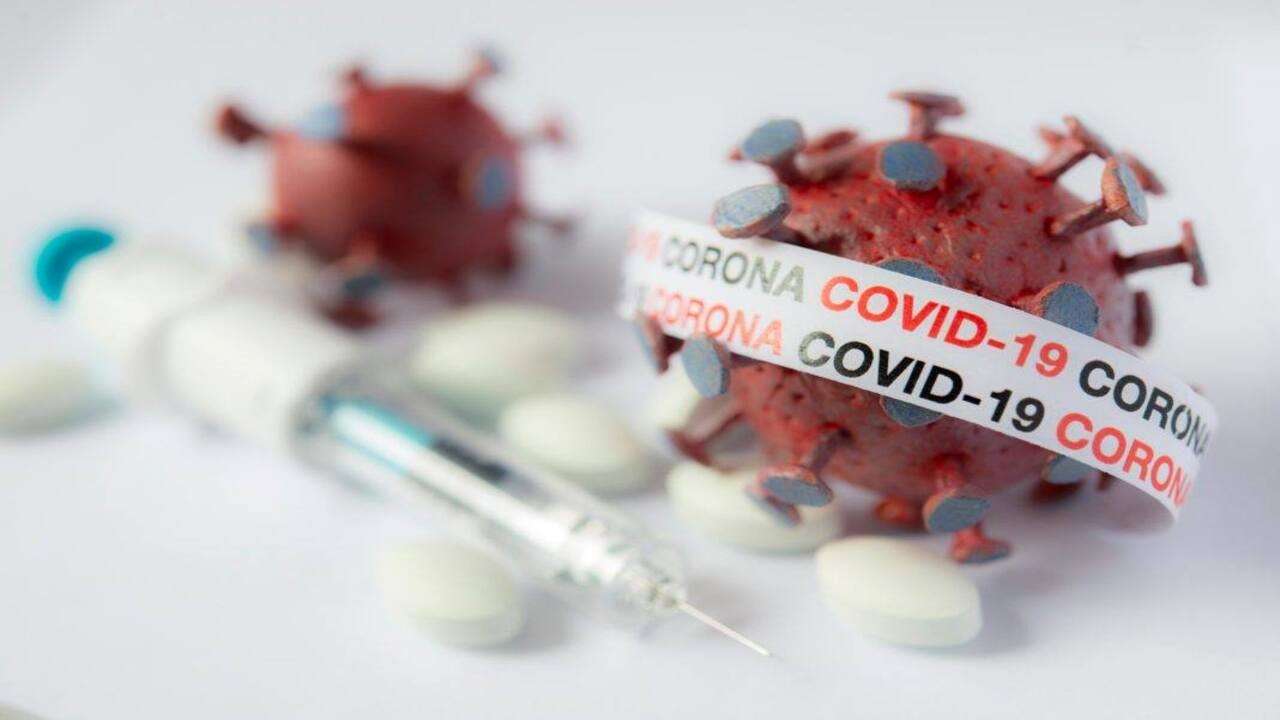 As amusement parks begin to open, the Union Health Ministry stated that it is essential that we strictly adhere to COVID-19 appropriate behaviours at all times.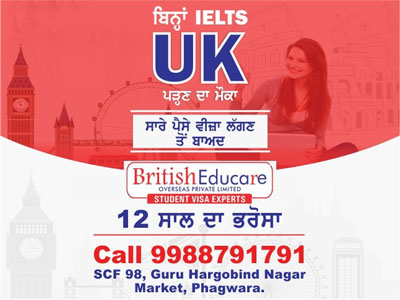 Recently, Prime Minister Narendra Modi in his address to the nation asserted the need to maintain social distancing and wearing face masks.
-PTC News