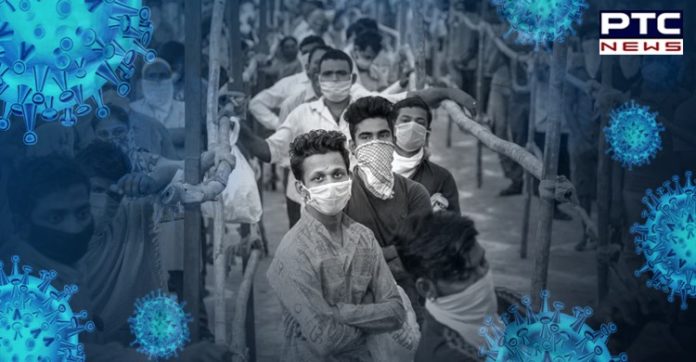 Coronavirus Update: India crossed the 75 lakh-mark after 55,722 new COVID-19 cases and 579 deaths were reported in the last 24 hours, as of Monday morning. The total number of coronavirus cases in India has increased to 75,50,273.

Of the total, 7,72,055 are active cases (dip by 11,256 since Sunday), while 66,63,608 have been cured and discharged (rise by 66,399 since Sunday) and the death toll has increased to 1,14,610 (rise by 579 since Sunday).
Also Read | COVID-19 positivity rate in India is on constant downward trend: Health Ministry
According to the Indian Council of Medical Research (ICMR), a total of 9,50,83,976 samples have been tested for COVID-19 up to October 18. Of these, 8,59,786 samples were tested on Sunday.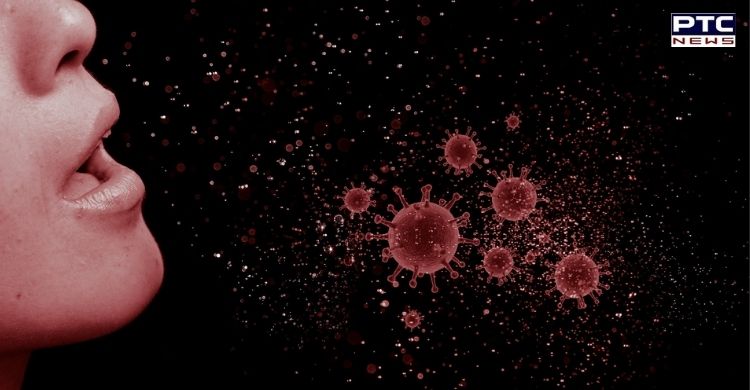 The Ministry of Health on Monday appealed to people to quit spitting. It said that "Spitting in public places increases the risk of COVID-19 transmission."
Also Read | Coronavirus: Blood group 0 least vulnerable to COVID-19; these types most likely to fall sick
Meanwhile, India's active cases have fallen below 8 lakh after 6 weeks and continue to slide further down. Among the coronavirus cases in India, 22 States and UTs have less than 20,000 active cases, while only 3 are reporting more than 50,000 active caseloads.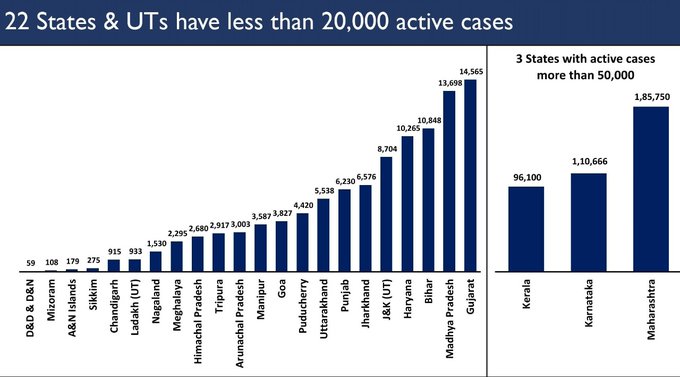 On Sunday, the Union Health Minister Dr. Harsh Vardhan, while giving a coronavirus update, said that "Till now, there is no evidence validating China's claims that COVID-19 broke out simultaneously in different parts of the world in 2019. The breakout in Wuhan has been recognised as the first report worldwide."
He further said that "There is a lesson to learn for all states from Kerala's experience, which is paying the price for gross negligence."
"Lax behaviour and large congregations during Onam celebrations have led to a huge spike in new cases of the novel virus in the state," he said.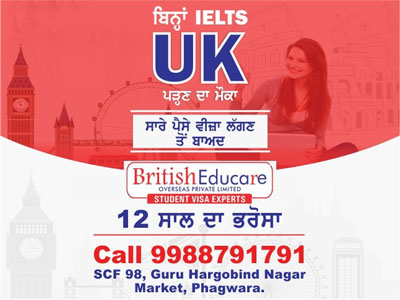 As of now, no mutation of coronavirus which is either more transmission efficient or more pathogenic has been detected in India. ICMR has been studying this matter in detail.
-PTC News