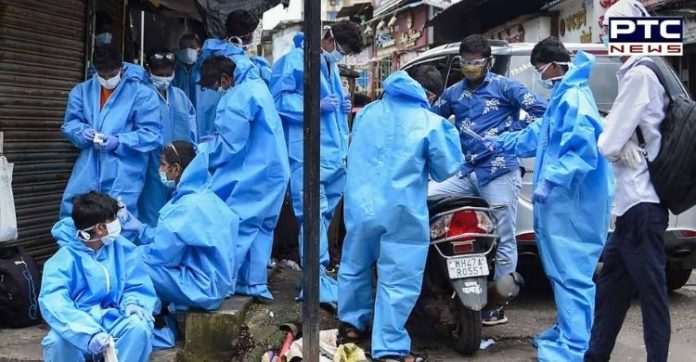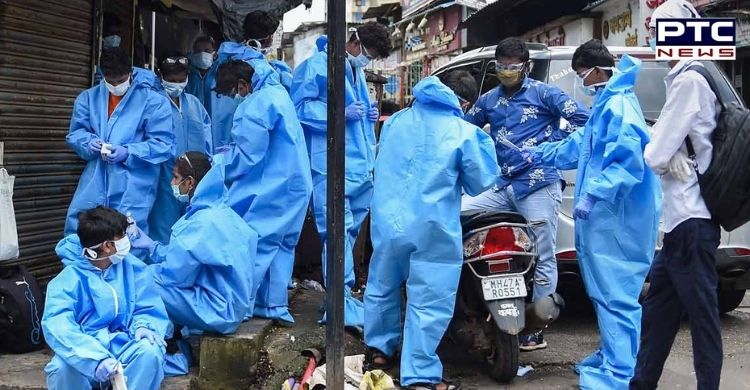 India's COVID-19 case tally has crossed 58 lakh-mark with a spike of 86,052 new cases and 1,141 deaths in the last 24 hours, as of Friday morning.

The total number of coronavirus cases has increased to 58,18,571 out of which 9,70,116 are active cases, 47,56,165 have been cured and discharged while 92,290 have died due to the COVID-19 pandemic, the Ministry of Health and Family Welfare said.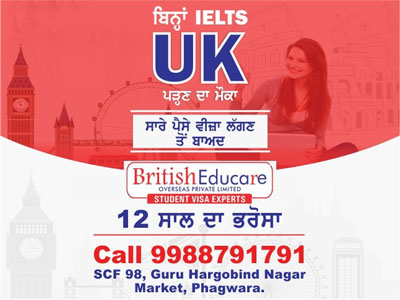 The Ministry of Health and Family Welfare, Government of India, stated that "India climbs another historic peak of more than 13 lakh tests. More than 13.80 lakh tests done in the last 24 hours, it added.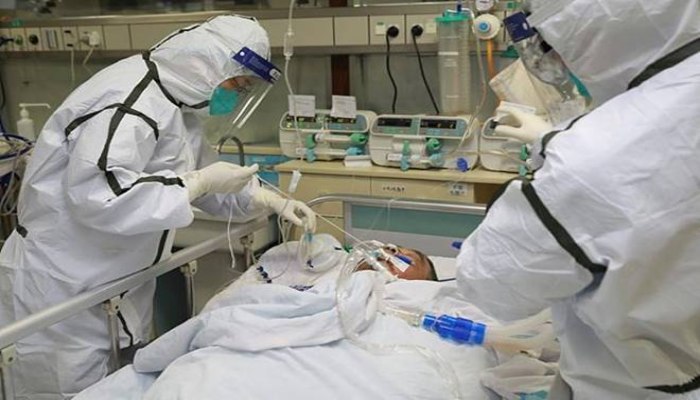 Maharashtra, Andhra Pradesh, and Tamil Nadu reported the highest number of cases. However, the COVID-19 cases are rising rapidly in states like Karnataka, Uttar Pradesh, and West Bengal.
Also Read | Punjab Bandh Chakka Jam Updates: Farmers hold statewide protest against farm bills
Meanwhile, India's recovery rate continued to rise and now stands at 80.7 percent. Since 'Unlock 4.0' is underway, Prime Minister Narendra Modi has urged people to be more vigilant and adhere to social distancing norms and wear masks.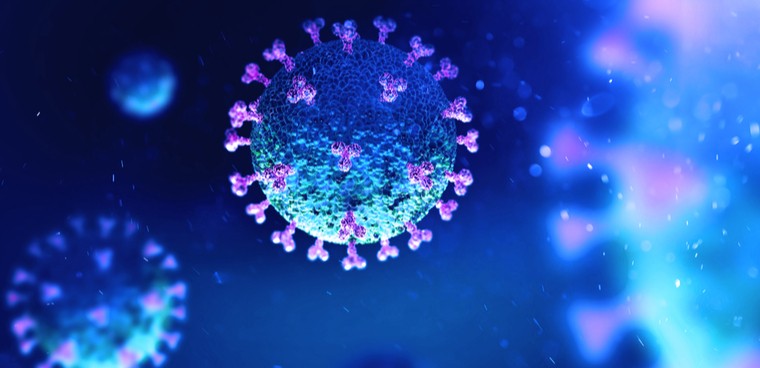 Likewise, West Bengal Chief Minister Mamata Banerjee on Thursday announced plans on how to hold the Durga puja – the biggest festival in West Bengal – amid the coronavirus pandemic.
She said that West Bengal will surely organise the Durga puja this year. "We will put coronavirus in lockdown and hold the puja this year," the CM said.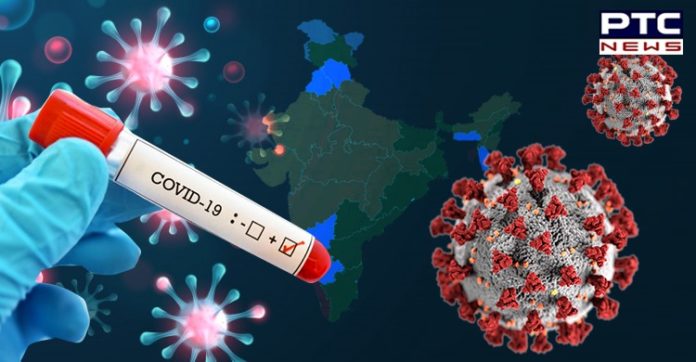 Globally, there have been around 3.19 crore confirmed cases of COVID-19 while more than 9.77 lakh people have died so far.
-PTC News