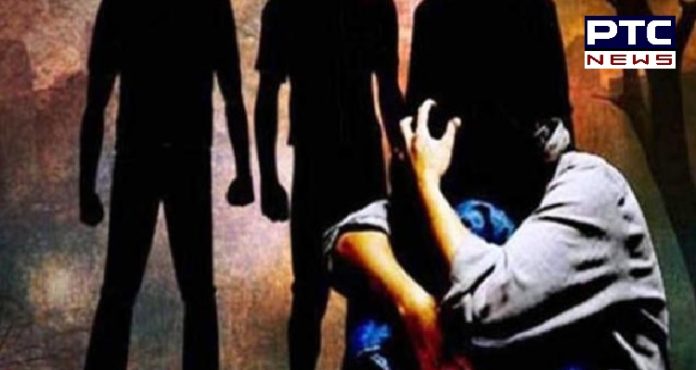 In a chilling incident, a woman was allegedly gangraped by her ex-husband and his relatives in Ratlam, Madhya Pradesh and forced to drink acid in front of her toddler daughter, police said on Friday. After they were done torturing and gangraping her, the five accused abandoned her in the Taal area. Four of the accused were nabbed on Friday.
The accused abducted her on Monday when the woman was on her way to a tailor with her two-year-old daughter. The accused have been identified as her ex-husband, his sister, sister's husband, and their two sons. They reportedly came in a four-wheeler, abducted the victims and took them to a farm in Kharchod.
Also Read: Chandigarh Woman 'gang-raped' after she takes the lift in a car from Ambala
She was allegedly beaten up and gangraped by her nephews. The next day, she has beaten up again and burnt with cigarettes. When she was forced to drink acid, she spat it out and fainted. The accused then threw her and the child out of the car on a road. The woman was taken to the hospital.
Police said a zero FIR was registered in this case. Preliminary investigations revealed that the woman got married to her ex-husband (one of the accused) around eight years ago and they had two children. Around one year ago, she left him and got married again.
-PTC News