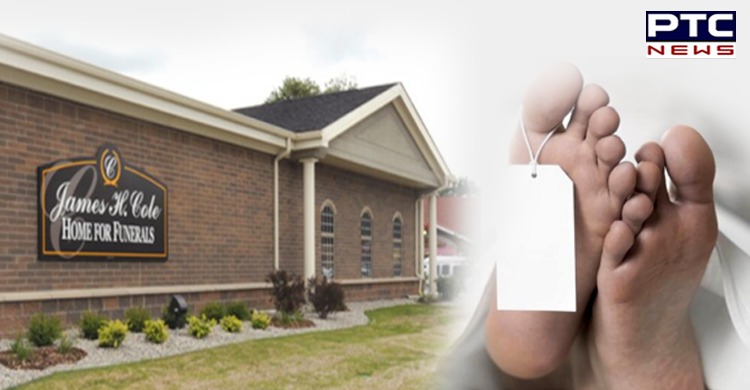 United States: In a shocking incident, a 20-year-old American girl, who was declared dead by paramedics after a heart arrest, was found alive at a funeral home in Michigan. The woman has been identified as Timesha Beauchamp.

She was not breathing and was unresponsive at her home in Southfield on Sunday morning. Several CPR and other life-saving techniques were tried to save her but even after half an hour of continuous efforts, Timesha remained unresponsive.

Later, she was taken to an emergency room where doctors declared her dead. After completing all the hospital formalities, the medical examiners handed over her body to the family. She was then taken to the James H Cole Home for Funerals in Detroit.
Just before Timesha's body was about to be embalmed for the funeral ceremony, a staff member of the mortuary noticed that her eyes were open. The staff summoned the Detroit Fire Department paramedics, who were present at the funeral home and transported Timesha to a hospital again. According to reports, the heart rate of Timesha was just 80 beats per minute at the time the mortuary staff noticed her eyes open.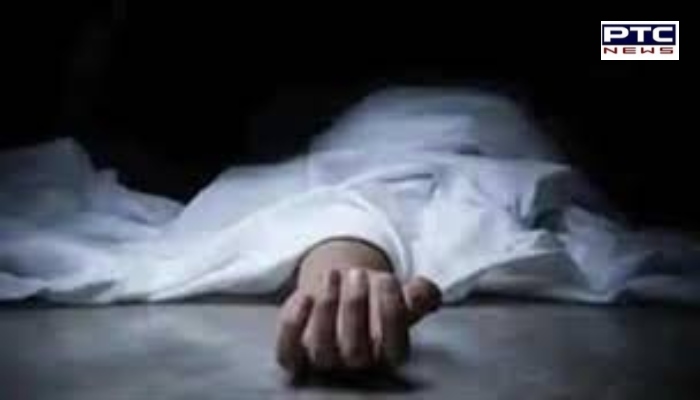 Reportedly, Timesha remains at the hospital but her mother fears that she might not survive.
Also Read | Legendary sprinter Usain Bolt contracts COVID-19
Following this, the Southfield Fire Chief Johnny Menifee stated that the paramedics who responded to the first call performed CPR on Timesha but couldn't get any response. The girl's mother said that her family was devastated by the harrowing ordeal.
-PTC News