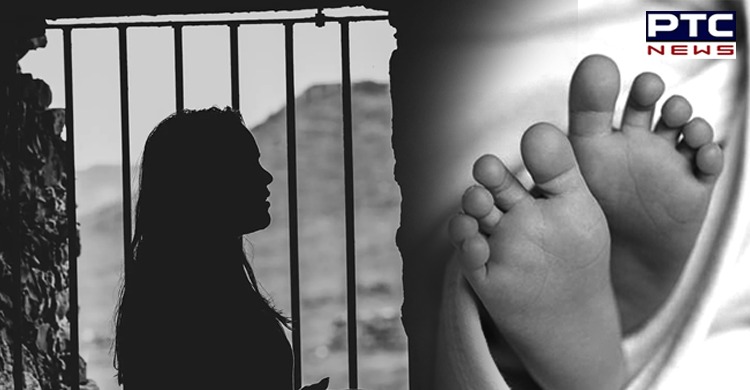 A mother can never see her kid in pain. It can be illustrated by an incident that took place in Lahori Gate in north Delhi where a woman allegedly stole a 25-day-old baby boy to give it to her childless daughter. The 58-year-old woman was arrested for allegedly stealing a toddler from a woman sleeping on the pavement.

According to the police, the woman had planned to give the baby to her childless daughter. A senior police officer said a 25-year-old woman had lodged a missing report for her 25-day-old son on Monday. She was sleeping with her two sons, a five-year-old and 25-day-old, at the footpath near Gole Hatti, Khari Baoli, on Sunday.

The 25-year-old woman informed that she could not find her younger son when she woke up at around 4 am. She searched for him, but could not find the infant, thereafter; she arrived at the Lahori Gate police station and lodged a complaint.
The police took a look at the CCTV footage of the area and identified the woman stealing the baby. The accused woman, who runs a stall in Khari Baoli area, was arrested and the missing infant was found.
Also Read | Here's the reason behind Suresh Raina's exit from IPL 2020
The accused woman has two married daughters. One of her daughters, who is 23-year-old, is married to a man in Agra, Uttar Pradesh and has no children.
-PTC News