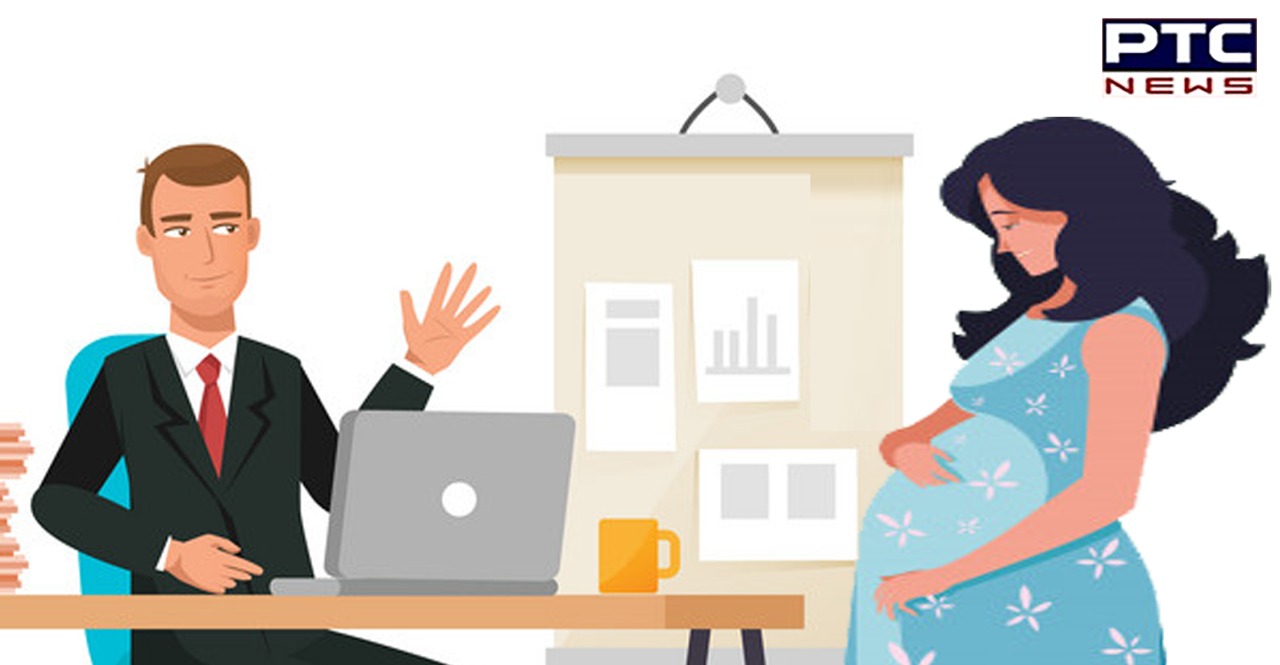 Pregnant woman asked to finish board meeting after her water broke: Pregnant women need extra care from the first month of pregnancy to the time of delivery. In fact, pregnant women always get special perks from offices but some offices have inhuman bosses who do not care about what their employees are going through.

Similar to this, a shocking incident came to light when a pregnant woman was asked to finish the board meeting while her water broke in the middle of the meeting, and needed to go to the hospital.
Also Read | Second Wave of Coronavirus in India: PM Narendra Modi a 'super-spreaders of COVID-19, says IMA Vice President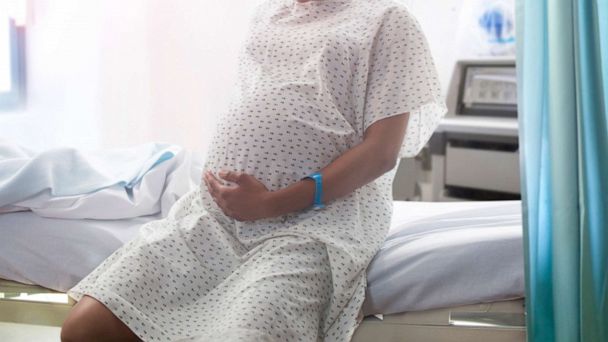 A woman took to Twitter to share the shocking experience of her friend who was forced to finish an off-board meeting after her water broke.
https://twitter.com/ChristineCarril/status/1395828736973438976?s=20
"Friend's water broke during a board meeting. She says, "I need to go to the hospital my water just broke!" Lead investor from a well-known fund says, "Ok, but can we finish the meeting first?" She finished the board meeting in the car while en route to the hospital. WTF."
Also Read | Now, yellow fungus, dangerous than black and white fungus, hits India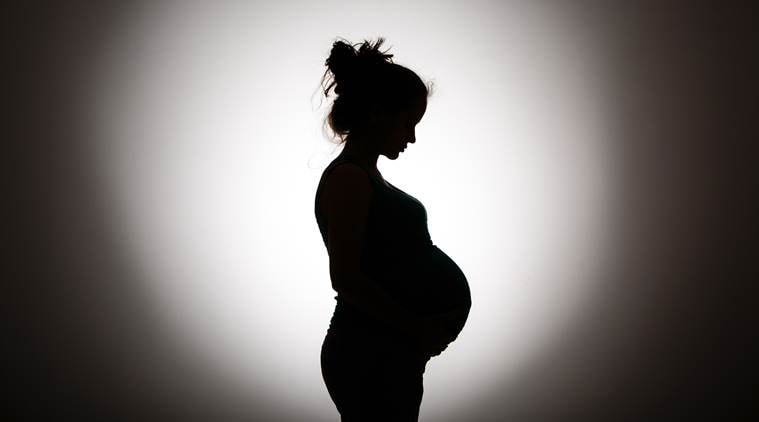 Meanwhile, netizens took to Twitter and expressed shock over the incident.
A user wrote: "This crap is not just at board level. My wife had a miscarriage and was on her way to the hospital and I was telling my then boss (a woman in her 30s by the way) that I had to leave and why…her answer was "but you wouldn't be much use there…"
"I worked the entire day I was in labor with my daughter - meetings all day (kept post-it notes of how far apart my contractions were) - then went to the hospital an hour after my last meeting to give birth. This happens in the startup world and corporations. It's appalling," wrote another.
Click here to follow PTC News on Twitter
-PTC News