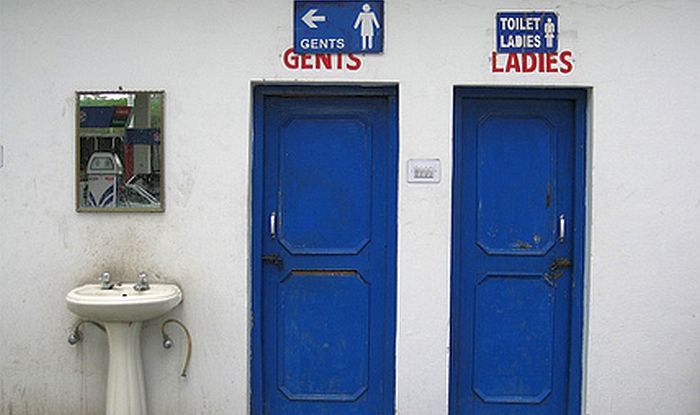 We dont know if this letter is inspired by Akshay Kumar staring film, Toilet- Ek prem katha or is it some sense of social service to mark the 71st Independence Day. nevertheless, the letter is in favor of Indian Women who spend about 400 rupees a month to use a toilet.
Former MLA Rajinder Nagar and BJP leader RP Singh has written to Chief Minister Arvind Kejriwal demanding that women should be exempted from paying a fee to use toilets.
"…Poor jhuggi dwellers are forced into open defecation largely because of the fee charged for toilet usage. This fee can be more than Rs 300-400 per month for women in a family and becomes unbearable if the toilet is used by all the women and girls at home. Sir, this Independence Day, can your good office set these poor women free from paying usage charges in all the public toilets," he said in his letter to Kejriwal.
He has also asked the Delhi government to arrange for spaces where women can bathe securely. "During my 10-month tenure as the MLA, I had similarly arranged for eight public bathing spaces in Sangam Colony cluster (near Naraina Bus Depot)," he said.
The Delhi government has built several toilets for residents of JJ Clusters over the past two years. However, thousands of women and men are still forced to defecate in the open for the lack of clean and safe public toilets in the country.
—PTC News