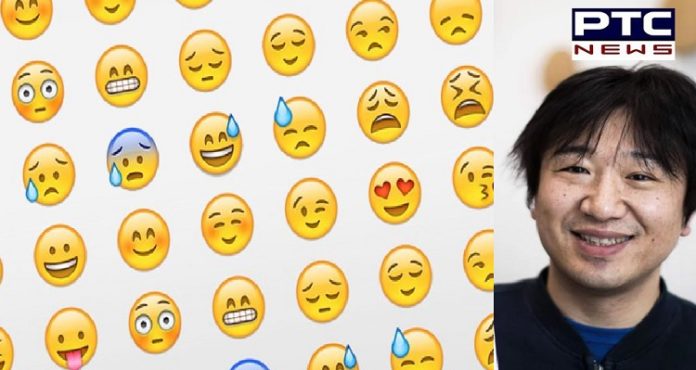 Emojis nowadays has become an integral part of our daily life, especially while we do chatting with the people on be it Whatsapp, Facebook, Instagram or any other social media platform. In fact, emojis comes to help when a shortage of words or sometimes, helps to hide the actual feelings. Well, it's a technology, so it can't match everything, but there is emojis for almost every feeling. Well, it's July 17 which is marked as World Emoji Day 2019 followed by the first time celebrated on March 14.
Here are some of the interesting facts about emojis, which are used significantly.
History: The emoji started in the late 1990s. Shocked! Yes, it was created by an engineer Shigetaka Kurita, who was working at Japanese mobile operator, NTT Docomo in 1998. Later, the emojis found its existence in 2010 while it came to the mobile operating systems.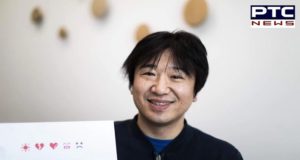 Cultural Symbolism: Emoji 12.0 is featuring gender-neutral emojis and various skin tones for users. Remember, while you use new emoji of symbol or person, it shows various skin tones. Google earlier announced that it will introduce these gender-neutral emojis with Android Q as well. Also, Tinder made the interracial couple emojis which happened through an online petition.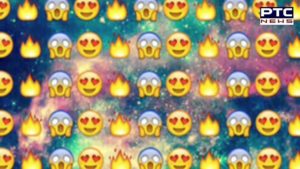 Most Used Emojis: An online portal Emojitrackers tracks emojis used on Twitter shows that the "tears of joy" topped the list. Likewise, Bobble AI reported that 'blowing a kiss' is the most used emoji in India. Meanwhile, Facebook reported that the heart <3 emoji was used the most.
Also Read: Man kills parents to marry Facebook friend
Approval: The Unicode Consortium is the authority which approves and publishes the list of emojis every year. Once approved, mobile operating systems which includes Android and iOS introduces it on their platforms. The Unicode Consortium has members which include Netflix, Apple, Facebook, Google, Tinder, and Twitter.
-PTC News