Marbury, January 14: A tornado that hit Alabama state in United States on Thursday have now taken lives of nine people, who are reported killed. The rescue operation continues in the area, reported by the New York Times (NYT).

The tornado on Thursday stretched from Mississippi to Georgia. According to the reports around five tornadoes touched down in central Alabama, according to National Weather Service meteorologist. One of those twisters potentially tracked about 150 miles (241 km) from southwest Selma, Alabama, to the Georgia-Alabama state line, report said.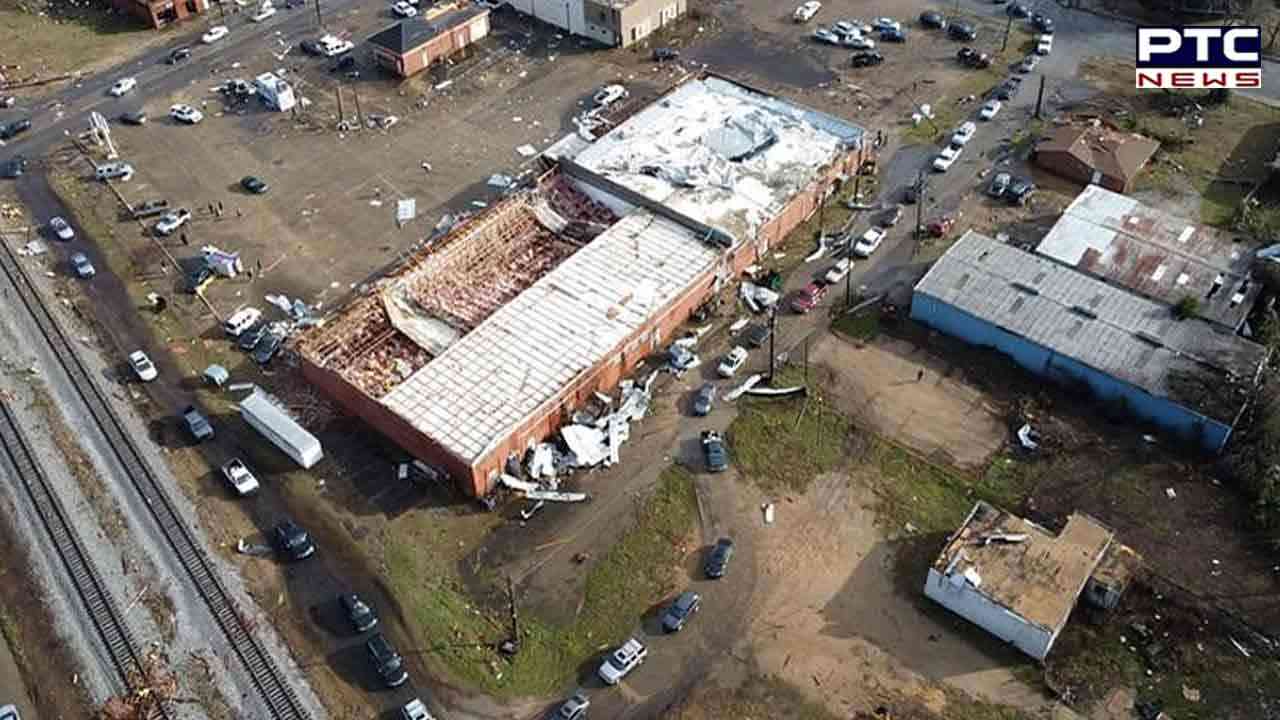 In nearby Butts County, the authorities said, a tree fell on a vehicle, killing a 5-year-old boy and critically injuring one of his parents. Although no fatalities have been reported from Selma, a city nearby, there has been considerable damage in much of the city including to homes and businesses.
The New York Times have reported that Autauga County near Montgomery, have suffered the worst due to the storm. The NYT report quoting local authorities said that out of the nine people killed up till Friday, seven belonged to Autauga alone.
According to NYT the storms have hit many other places that have been recovering from a bitter winter in the US. The NYT report, across the region that was hit by the tornado officials have urged locals to remain off the roads warning of the perils that linger even after the storm has passed.
A massive operation is underway to restore electricity to thousands of homes. People may still be trapped in the wreckage. The NYT report quotes Scott Hendrix who was trapped in his home for more than five hours. He told NYT "I heard what sounded like a loud explosion and suddenly I was stuck,". When he called 911, "They said nobody could get to me," he said. Eventually, he was rescued and reunited with his wife, Tracie, who had been at work when the storm hit.
Also Read | Muktsar youth kidnapped, killed after demand for ransom not fulfilled

- PTC NEWS