China, December 27: Sudden outbreak in China demonstrates lack of effectiveness of vaccines.
China's Covid-19 outbreak becomes global concern.
In the meantime, the sudden outbreak is now scrutinising its efficacy after learning of China's involvement in data tempering of side effects only to enhance its vaccine sale, as per the news report.
In December 2020, Indonesia and Brazil initially reported 97 per cent and 78 per cent efficacy in Chinese vaccines.
In 2021, Indonesia and Brazil reduced the efficacy to 65 per cent and 50.4 per cent. Both nations raised concerns over the major side effects of Covid vaccine. After the resurgence of Covid-19 cases and deaths, Thailand and Singapore stopped the use of Chinese vaccines and began using vaccines made by AstraZeneca and Pfizer.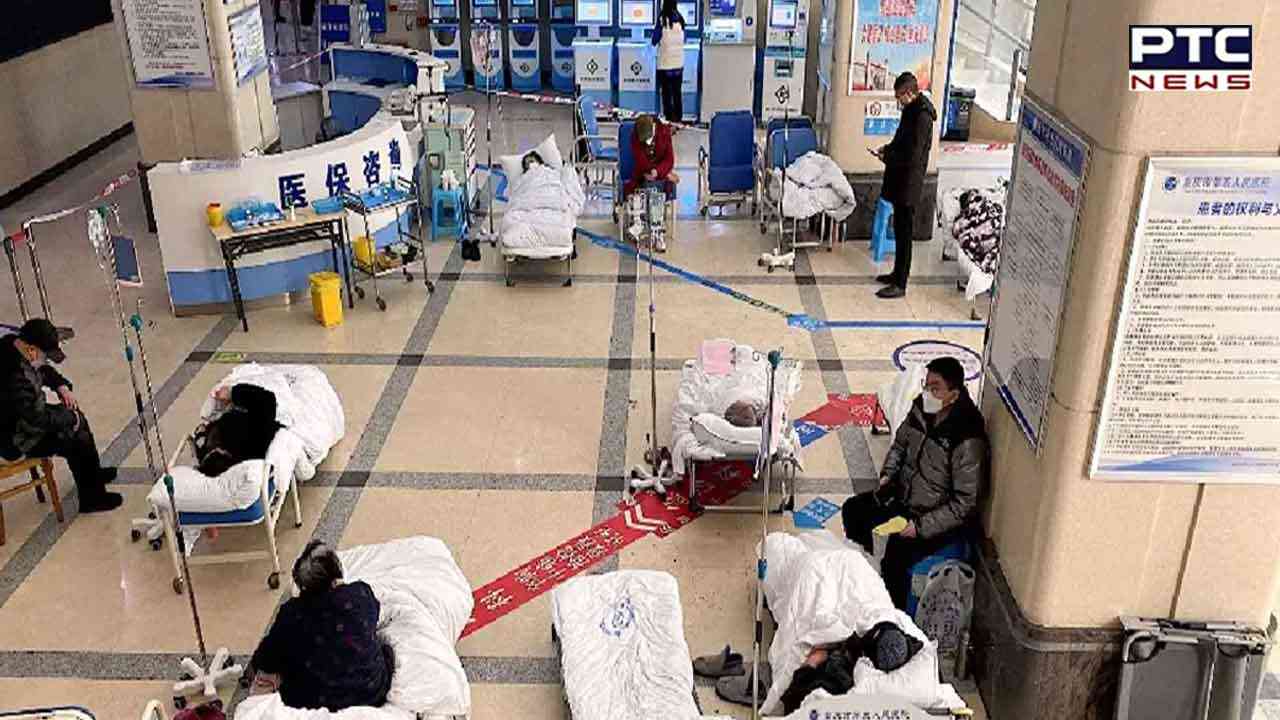 Meanwhile, last year China administered 2.4 billion doses to its citizens, and almost 1.3 billion vaccine doses were distributed around the world. By 2022, Sinopharm claimed to have distributed more than 3.5 billion doses across the world.
Majority of the imports of Chinese vaccines were made by Indonesia, Brazil, Pakistan, Turkey, Iran, Philippines, Morocco, Thailand, Argentina, Venezuela, Cambodia, Sri Lanka, Chile, Mexico, and Bangladesh, as per the news report.
According to "Statistical Table of Adverse Reactions to Covid-19 Vaccines"(2022) published by Laishui County's community health centre in Baoding City of Hebei Province, people injected with Chinese vaccines have suffered adverse reactions including fever, nausea, diarrhoea, and more deaths.
Covid's global outbreak involved stringent measures, including imposing lockdowns, mass testing and travel restrictions.
Notably, over 60 per cent of people tested positive for Covid-19.
The surge in cases comes after China relaxed its coronavirus containment measures on December 7.
- ANI