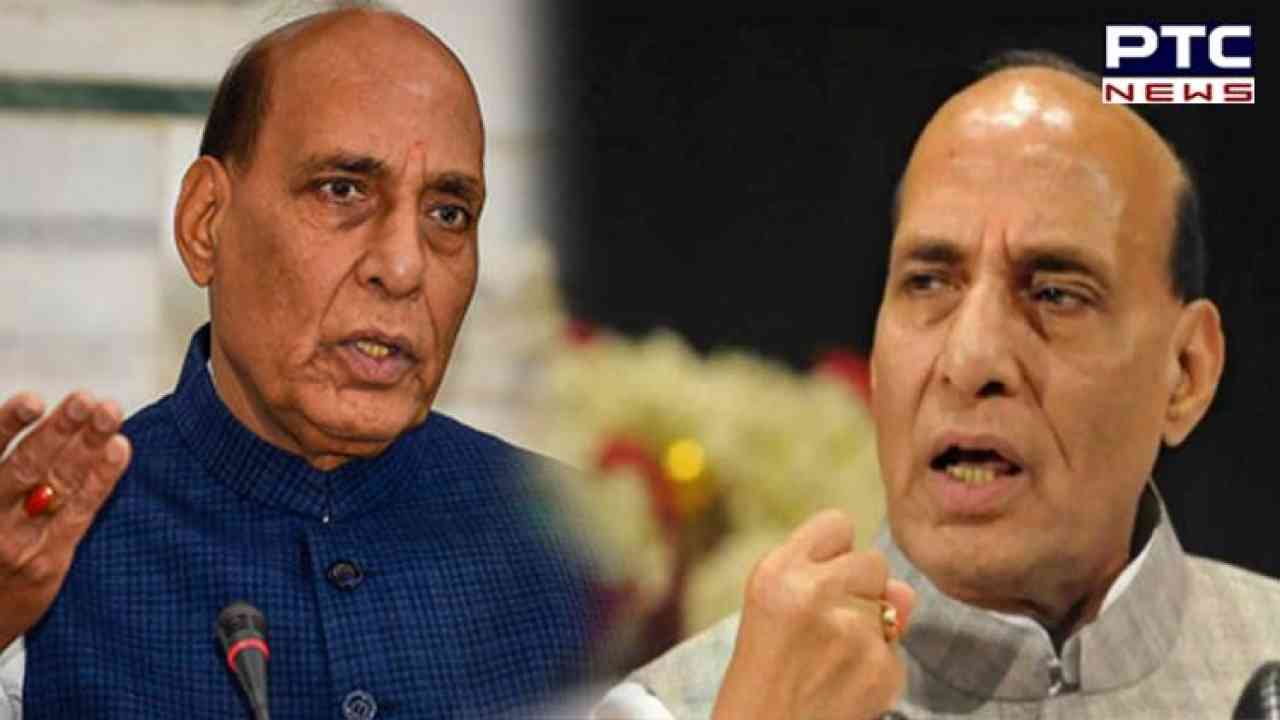 New Delhi, November 20: Defence Minister Rajnath Singh is set to attend the Association of Southeast Asian Nations (ASEAN) Defense Ministers plus Meeting (ADMM) and the India-ASEAN defence ministers meeting on November 22 and 23 at Siem Reap, Cambodia, a press release by the Indian Ministry of Defense stated.
The India-ASEAN Defence Ministers Meeting, hosted by Cambodia, will begin on November 22 and will mark the 30th anniversary of India-ASEAN relations. According to the press release, Rajnath Singh and the ASEAN dignitaries will discuss and announce plans to strengthen the India-ASEAN partnership. Rajnath Singh will speak at the ADMM-Plus meeting on November 23, according to the press release.
Also Read | PM Modi visits Somnath Temple in poll-bound Gujarat
India has been a partner of ASEAN since 1992 and the first ADMM plus meet was held in Hanoi, Vietnam on October 12, 2010. Since 2017 ASEAN defence ministers have been meeting annually to discuss cooperation between ASEAN Plus countries. India and ASEAN elevated their relationship to a Comprehensive Strategic Partnership in November 2022, according to the press release by India's MOD.
In Cambodia, in addition to the ADMM-Plus meeting and India-ASEAN Defence Ministers' Meeting, Singh will also be participating in bilateral talks with defence ministers of participating countries to strengthen defence cooperation amongst ASEAN Plus nations.
Also Read | Mangaluru autorickshaw blast 'act of terror,' says police chief
- ANI