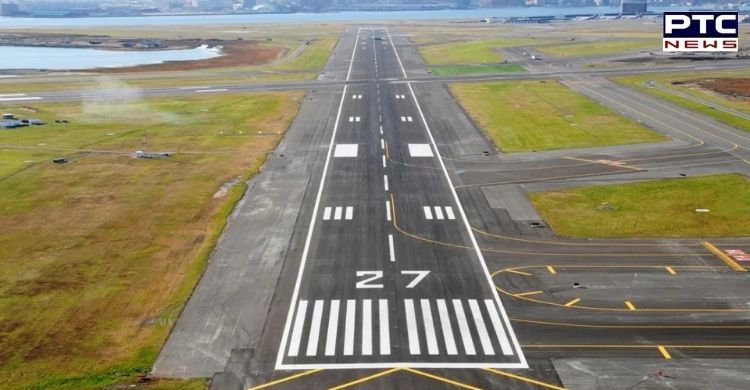 As India celebrated World Pilot day, let's remember some heroes who are known for the exemplary selfless service towards the nation and humanity.

Among these heroes, one is Chandigarh-based senior pilot Captain Mukhtar Singh, a frontline Covid warrior, worked selflessly during the unprecedented times of the coronavirus pandemic.
It may be recalled that pilot Captain Mukhtar Singh, during the coronavirus pandemic, has been flying Airbus 320 for a private airline Indigo to help crew members in getting home safe and sound.
Also Read |  Zydus gets DCGI approval for emergency use of Virafin in treating moderate COVID-19 cases
For his selfless work, the Punjab government had even appreciated him and wrote him a letter in June last year. He also bagged Red FM Rise India award.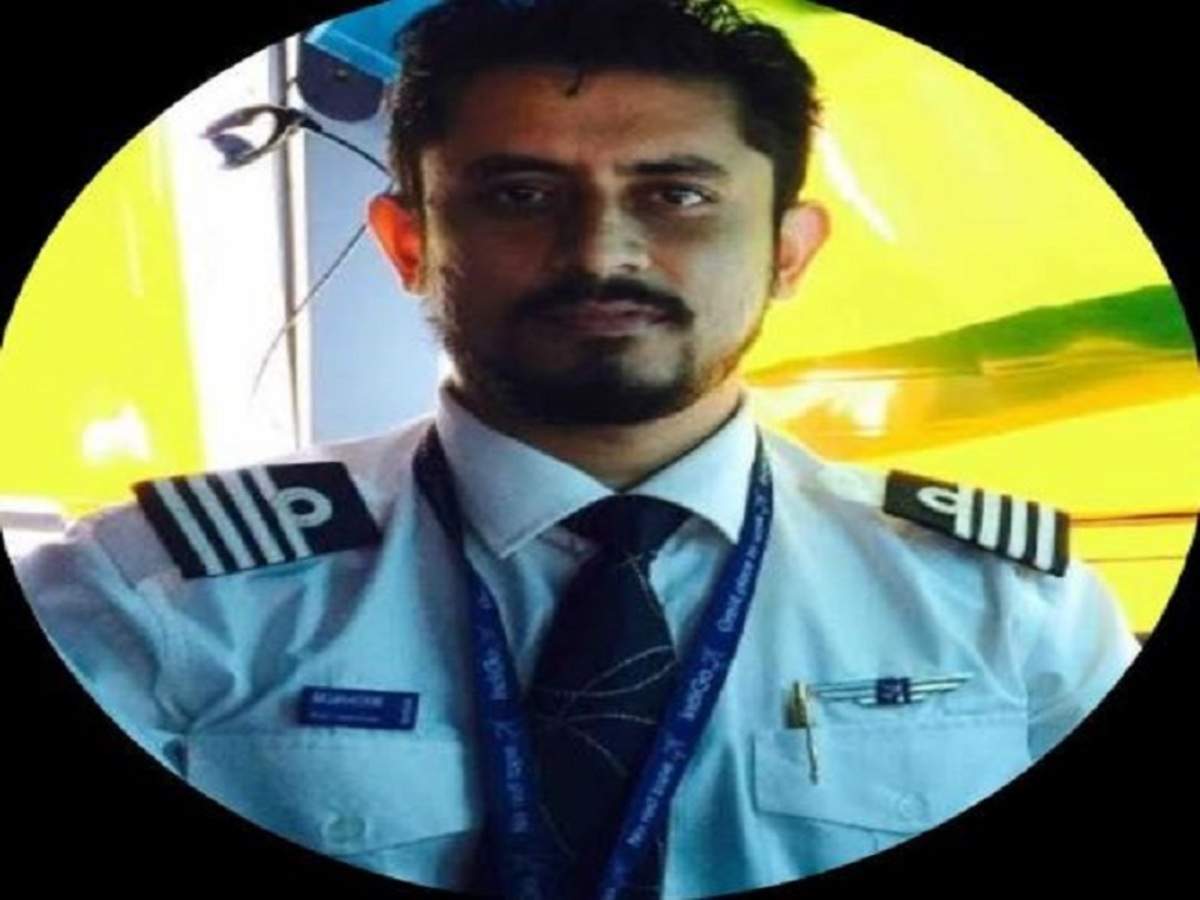 Likewise, Indigo had declared Chandigarh International Airport a base station, probably the first and the only airline in India to do so. With 8-9 machines parked, Indigo connects all destinations from Chandigarh directly that too multiple times in a day. To name a few, Delhi, Mumbai, Bangalore, Hyderabad, Pune, Indore, Kolkata, Srinagar, Lucknow, Ahmedabad, Chennai, Goa are among them.
Also Read | Mass cremations starts as Delhi faces deluge of deaths due to COVID-19
As it was World Pilot Day, let us remember a legendary Flyer Captain Raja Kamendra Singh of Patiala Aviation club (Prince Ralph). He himself produced and trained 70 percent of the best pilots of Punjab in his era.
Today, he is not among us but he continued to hold the highest respect and order in civil aviation industry. He is widely known as prince Ralph. Captain Sanjay Gandhi and Punjab CM Captain Amarinder Singh (nephew to Captain Kamendra Singh) are among his eminent flying students.
He held several decorated positions in Civil Aviation. These include VIP Pilot Punjab, Chief Pilot to the state of Punjab, and Senior Civil Aviation Advisor to the State of Punjab.
-PTC News