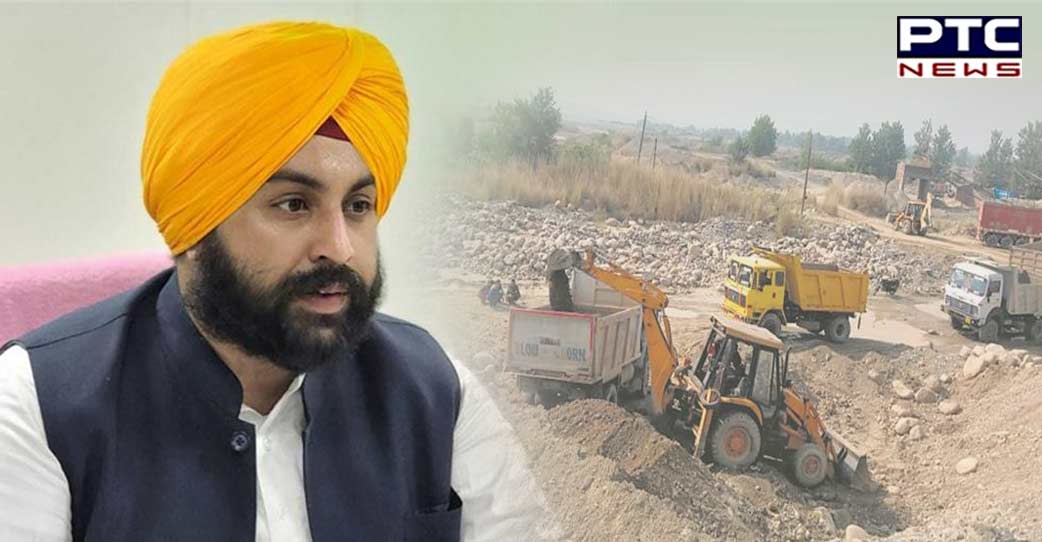 Chandigarh, August 9: The Punjab Government on Tuesday suspended Executive Engineer (XEX), Mining, Roopnagar, Puneet Sharma.

Giving information, Punjab Mining and Geology and Water Resources Minister Harjot Singh Bains said there were repeated complaints over illegal mining in the area under the jurisdiction of Puneet Sharma, following which he was placed under suspension on Tuesday.
Also Read | 11 years on, Punjab raises stipend of resident doctors by Rs 17,000
As per the directives, mining is prohibited during the monsoon, but their were complaints of illegal mining in the Kherka Kalmot area and other surrounding areas of Roopnagar district.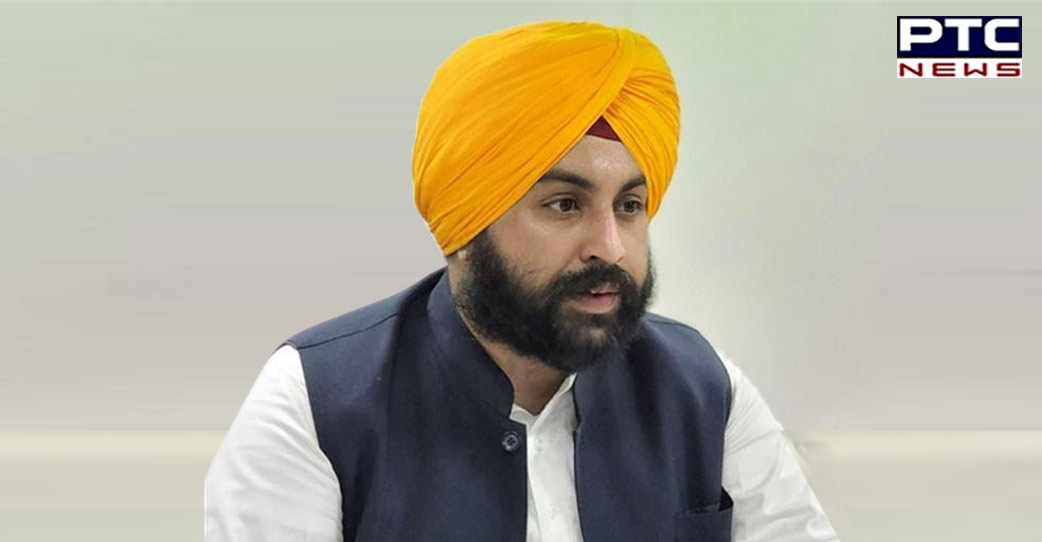 Punjab Mining Minister Harjot Bains said mining had been banned during the rainy season, but despite this the practice was going during late evening hours. Besides, many types of negligence were found.
Besides, notice was also not sent regarding small size scales (scales) during duty. Apart from this, the XEN did not take action to meet the target of fair mining, following which the government suffered financial losses.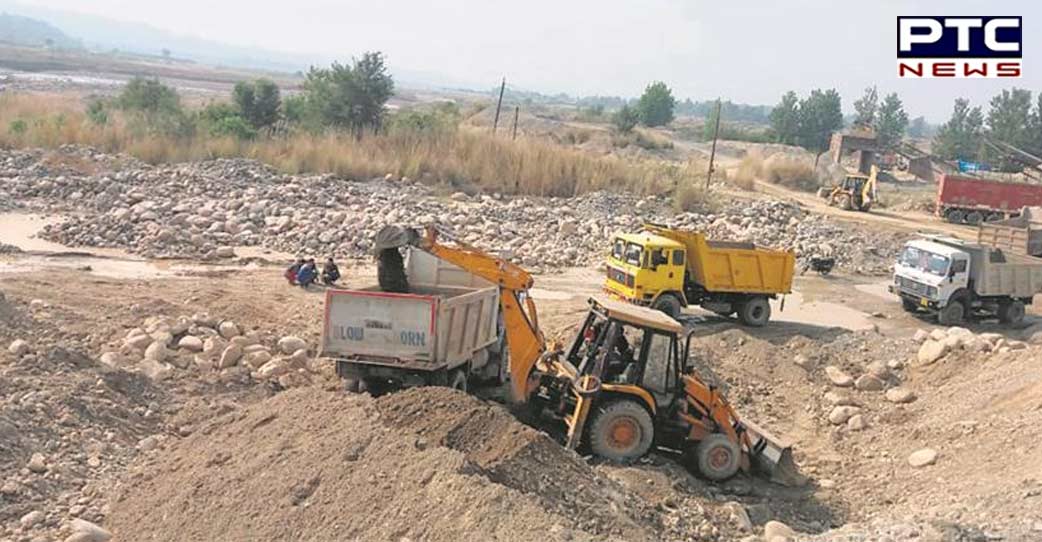 Also Read | Sukhpal Khaira seeks explanation from AAP on Laljit Bhullar's viral video with Deep Sidhu
Mining Minister Harjot Bains said 306 FIRs had been registered since March 19 after the formation of the AAP government in Punjab. Bank guarantees of several contractors had been forfeited.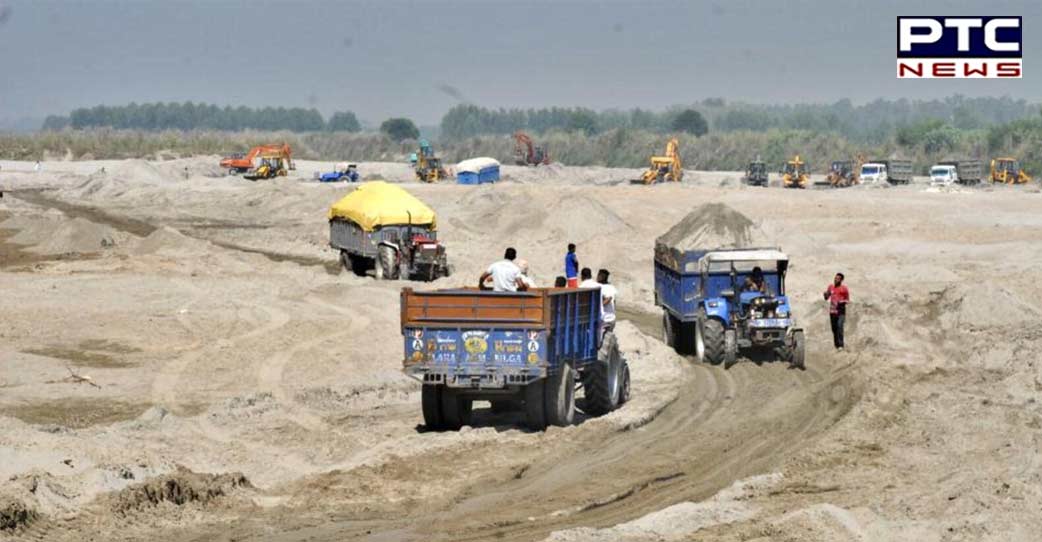 -PTC News