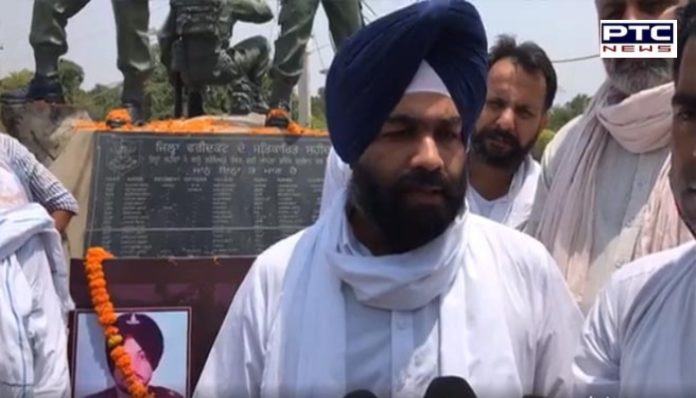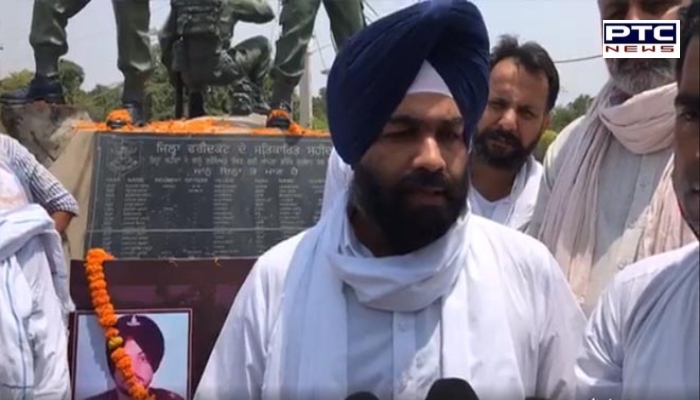 Youth Akali Dal (YAD) President Parambans Singh Romana asked chief minister, Captain Amarinder Singh, to stop private schools from indulging in brazen loot by charging unjustified fee from students even as he announced to take legal recourse as well as launch a mass movement to stop school managements from fleecing parents during a time of the coronavirus pandemic.

Parambans Romana also advised the chief minister not to indulge in doublespeak. He said on the one hand Captain Amarinder Singh was saying it was unjust to take fee from children who were not attending school while on the other hand schools being run by his family were charging fee much over that which was mandated by the Punjab and Haryana high court.

He said besides admission fee and tuition fee mandated by the court, the YPS school managements at Mohali and Patiala had charged students bus fee, sports fee, extracurricular charges and even hostel charges.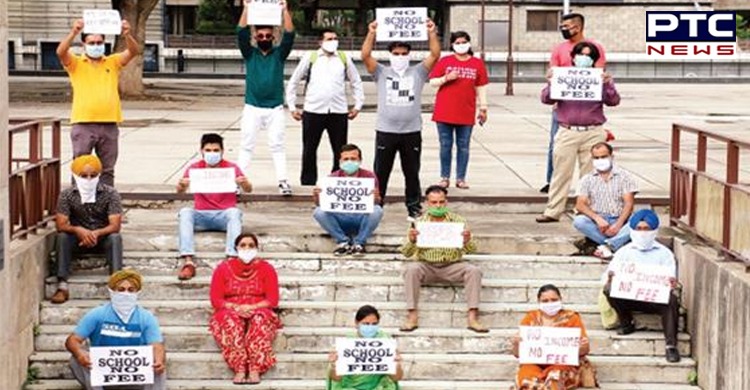 He asked the chief minister whom he was trying to fool through his statements which smacked of hypocrisy. The YAD President said that the YPS management had become a symbol of fee loot and that if he was really concerned about the welfare of students he should direct the YPS authorities to return all excess fee charged by them.
Also Read | Punjab announces complete bar on public gathering, FIRs compulsory for violation of marriage functions limit
"The Congress government should also undertake to deposit the admission and tuition fee of all children whose parents' income has reduced during the lockdown". He said the chief minister had given a relief of Rs 676 crore to liquor contractors and Rs 150 crore to sand miners who were not in need of any relief. He said school children whose parents could not afford the high fee structure of private schools needed urgent help and the government should not shirk away from this responsibility.
-PTC News