Amritsar: As many as 134 passengers on board Air-India's Italy-Amritsar flight tested positive for Covid-19 on arrival at Sri Guru Ram Das Ji International Airport, Amritsar in Punjab, on Thursday, said VK Seth, airport director.

As per information, there were 179 passengers on board Air-India's Italy-Amritsar flight, which landed at the Amritsar airport on Thursday. Most passengers belonged to Punjab.
An international charter flight from Italy to Amritsar was scheduled and landed at Amritsar airport at 11:15 am on Thursday. After mandatory Covid-19 test at airport, 134 passengers were found positive for Covid.
The Amritsar airport authorities are in touch with the local administration to shift the positive passengers to the quarantine centres in different districts of Punjab. "We have contacted the local administration regarding the shifting of passengers to several quarantine centres," the Amritsar airport director said.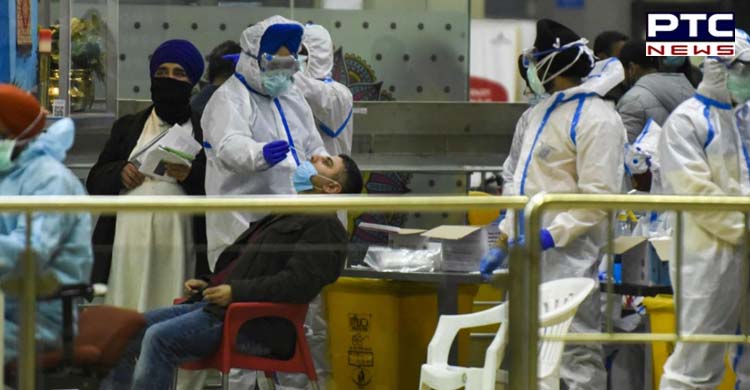 There will be genome sequencing of all passengers who have been found positive. The family members of the passengers who reached the airport showed anger towards the airport authorities and questioned the testing lab.
Amid rising cases of Covid-19 in India, Punjab on Thursday reported 1,811 new Covid-19 cases and four fatalities. With this, the infection tally in Punjab has increased to 6,08,723 while the death toll has reached 16,657. Meanwhile, the number of active cases of Covid-19 in Punjab stands at 4,434, the ministry stated while giving Covid update.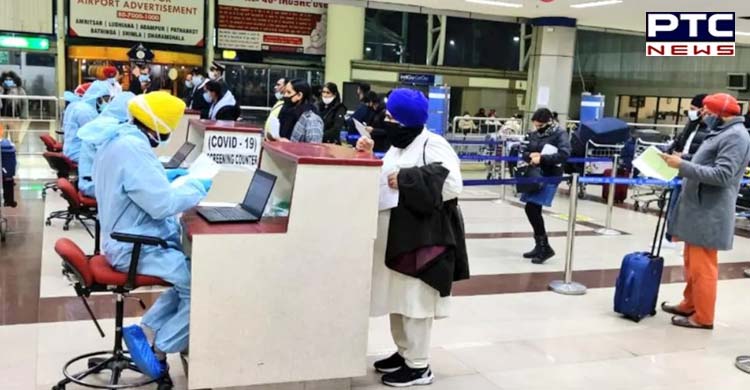 Addressing a press conference here recently, the Health Minister said, "I think, that if we are closing schools and colleges then even rallies with mass gatherings should be banned. But until the Centre issues such guidelines, no decision can be taken."
"As per the Central government's guidelines, there are no restrictions on rallies," he added while also informing that Punjab Chief Minister Charanjit Singh Channi will be calling a Corona review meeting, and "will make a decision on it (banning rallies) soon".
-PTC News