Twenty-year-old Aditi Maheshwari from Rajasthan recently became the British High Commissioner to India for a day.

Also read | Petrol, diesel price today: Fuel prices hiked for sixth day in a row
Rajasthan's Aditi Maheshwari, who is pursuing her Bachelor's in Physical Science from the University of Delhi's Miranda House College, won the 'High Commissioner for the Day' contest organised annually since 2017 to celebrate International Day of the Girl Child on October 11, the British High Commission said in a press release.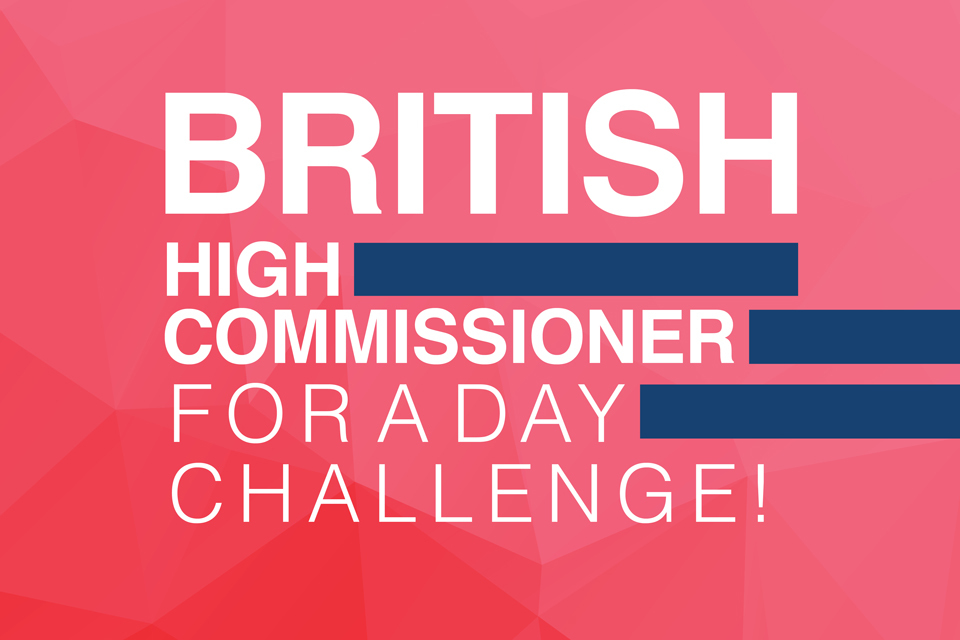 Aditi, who aspires to join the Indian Administrative Service, is the fifth winner of the India edition of the competition.